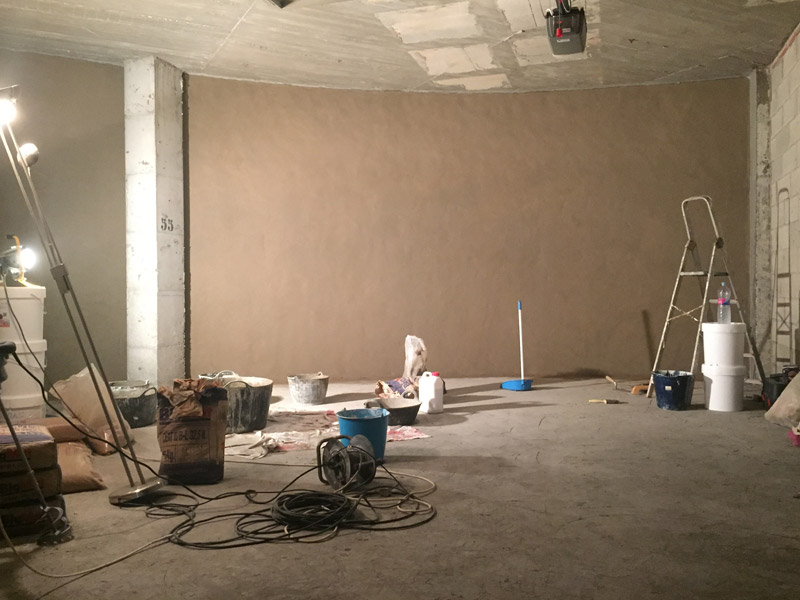 13 Dec

Effectively eliminate humidity in the garages of Marbella

One of the places where more humidities can be produced is in the garages. These spaces, being mostly underground and exposed to rain damage, are prone to develop dampness if they do not have the correct insulation and waterproofing.

Once the moisture comes out, removing it is not as simple as it seems. If you don't know the origin and the specific treatment it needs, they may reappear after a while and you may have to spend a lot of money to get rid of them again.

In order to solve this and prevent them from coming out again, at Humilogic we have all the material and qualified personnel necessary to eliminate the humidity in the garages of Marbella in a totally effective way. Our advanced diagnostic equipment is one of the best in the country, and serves to find the source of moisture.
Types of humidities that appear in the garages of Marbella
In addition to the effect of the rain, Marbella is a city by the sea that has a really humid environment. This only worsens the situation in the garages that are not waterproofed.
Dampness by filtration in garages in Marbella
One of the most common types of humidity in these spaces is dampness by filtration. It comes from the other side of the buried or semi-buried wall. It occurs because this wall is in contact with wet soil and is not well waterproofed. It is therefore that the solution comes from this internal waterproofing of the walls with screen mortars with fibers and hydropoxy resins.
Dampness by capillarity in parkings in Marbella
Another type of humidity found in the garages in Marbella is dampness by capillarity. The origin is the soil on which the house is built, which has water betas and therefore the soil will always remain wet. In this specific case, the best solution is to inject waterproofing resins based on silanes and siloxanes into the walls.
Eliminate forever the humidity of your garage in Marbella
The damage to the structure that humidity can create is very serious and fatal in many cases. Do not hesitate and contact us so that we can go to the garage of your house in Marbella, evaluate the situation and give you a quote. You will never have humidity problems again.