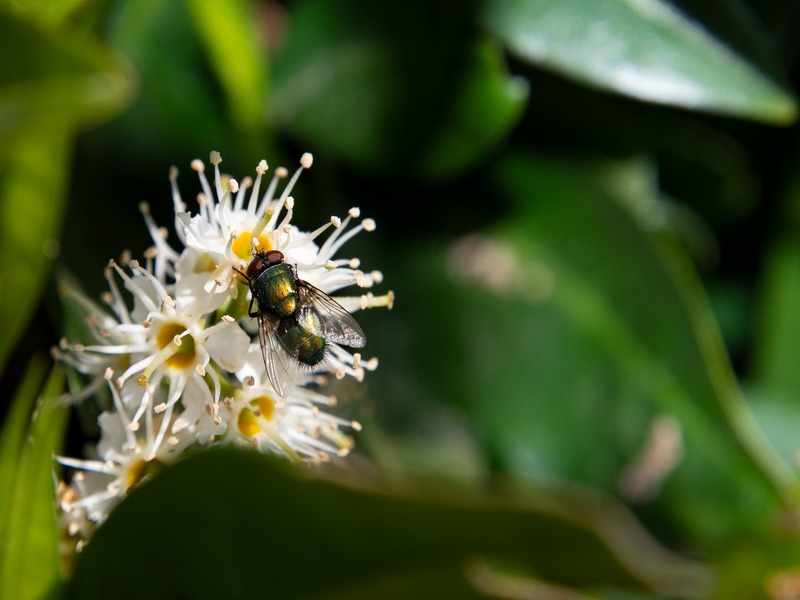 11 Nov

Moisture flies: types and how to eliminate them

Moisture flies are a species of flies that are very annoying and unhygienic in a house. Their appearance can be sudden, as they use drains, sinks and drains to make themselves present.

Do you want to know how to eliminate flies from the humidity in your house forever and avoid risks to your family's health? Then you will find this guide that we have prepared at Humilogic very interesting.
What are moisture flies?
Moisture flies are flies that come from a family of insects called diptera nematocera, and are found in all parts of the world, especially in tropical regions.
They are also known as moth flies, bath flies, small flies, drain flies and pied flies.
What kind of fly is the moisture fly?
Types of moisture flies are called psychodidae or Psychodidae (Sycodidae). It should be noted that these flies are carriers of serious diseases, such as leishmaniasis.
The size of an adult specimen can measure from 1.5 mm to 4 mm, and the larva from 3 mm to 10 mm.
Those moisture flies that appear in your bathroom, sewer or sewer come from the subfamily Psychodinae.
Humidity caused by flies
The appearance of insects in your house causes humidity and deterioration of the surfaces and structure of the house.
That is why it is very important that you avoid humidity caused by flies, since these cause humidity by filtration, humidity by capillarity and humidity by condensation.
How to eliminate flies from humidity
There are many anti-humidity treatments capable of solving the problem of humidity caused by flies.
However, some can be temporary. Let's see a simple way to remove flies from humidity:
Pipe cleaning
The first thing to do to get rid of moisture flies is to clean the pipes with any drain or plunger.
You can find them with bleach, ammonia or other less aggressive chemicals. However, it is advisable to use a protective mask and follow the manufacturer's instructions.
This eliminates flies by preventing them from feeding and reproducing, as well as killing existing eggs and larvae.
Rub the drains
Moisture flies hide in holes and gaps in drains. That is why you should rub them well with a brush or scourer.
In the process, you must use antibacterial gels and disinfectants that foam, so that it has greater penetration and the insect dies.
But it will not be enough to do it once, you will have to repeat the process for about 10 days, to completely eradicate the existing eggs and larvae.
Clean and disinfect the surroundings
One last suggestion to eliminate flies from humidity is to clean and disinfect the area where the flies were.
The good news is that these do not travel very far from where they appear. Therefore, you must clean the sanitary pieces and their edges, the joints and all the coatings, as well as 3 meters around where they were found.
You can use the same gels that you used to clean the drains.
Humilogic: moisture fly removal services A1
These recommendations on how to remove flies from humidity cannot be permanent, so they may appear in the future, especially if you did not carry out the process properly.
Do you want to get rid of humidity flies forever? Then you should hire Humilogic's moisture fly removal services. We are a company with more than 25 years of experience solving humidity problems in the houses and buildings of many clients. We guarantee results and offer you the best recommendations so that you never suffer from moisture problems again. Leave the work to the experts in anti-humidity treatments. contact us now