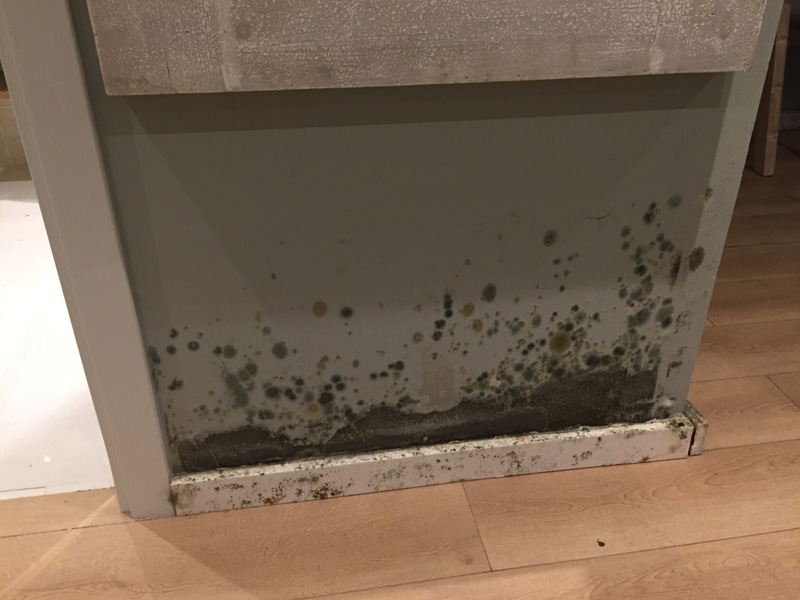 15 Jan

Remove humidity in Marbella forever at the best price

There are many reasons why dampness can appear in a house or garage: a damp environment, contact with wet soil, poor waterproofing…

In any case, finding this source is the key to being able to apply the necessary treatment to remove the humidity definitively. We know this well at Humilogic, because we are a humidity company in Marbella been working for many years in the sector and solving the humidity problems for hundreds of clients in Marbella. This area is next to the sea and is more prone to suffer from them constantly.

We have one of the most advanced diagnostic equipment in the country and the necessary knowledge to know how to use it. This is how, once we do the work, find the origin and treat it, humidity never appears again.

All this work is always carried out at a competitive price, with budgets tailored to the space to be treated and the type of problem we have to remove.
The most frequent dampness that appears in Marbella
As we have mentioned, Marbella is a coastal town and there are two types of dampness that are most commonly found in homes and garages in this municipality: dampness by capillarity and dampness by condensation.
Capillary humidity arises because the ground on which the house is built gets wet with rain, and this ends up absorbing the humidity. You can see when white dust stains begin to appear on the walls, which are hygroscopic salts.
Condensation, on the other hand, appears because there is humidity in the atmosphere that ends up condensing into water on the roofs of your house. It leaves a very strong smell and causes mould stains.
Thanks to advanced techniques and the best materials, we can take care of removing these humidities at a very competitive price and prevent them from ever coming out again.
Eliminate humidity in your house forever with Humilogic
Don't let the dampness continue to grow in your Marbella home until it causes structural problems. Contact us now so that we can give you a customised price and quickly remove all the humidity.
Trust a company with a long history and experience in everything related to moisture and waterproofing.