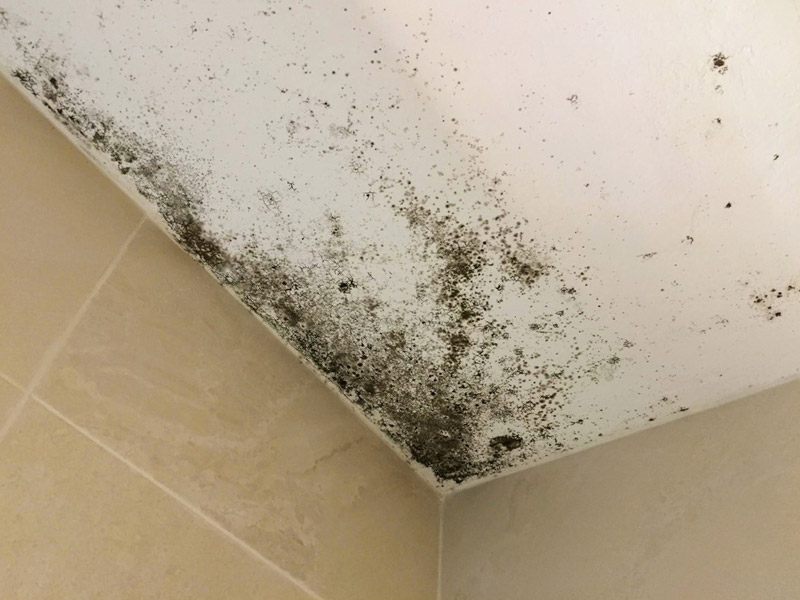 26 Feb

Learn about the most common humidity problems in Marbella

Living in a town like Marbella has its advantages and disadvantages. It is a very beautiful city by the sea, where the temperature is mild and pleasant all year round, but the atmosphere is very humid. This last characteristic usually produces humidity problems both in the houses and in the garages, which if they are not treated properly can appear again after some time.

That is why it is important that you hire the services of a professional company like Humilogic. We have the most advanced technology to diagnose and find the origin of the dampness and apply the specific treatments for each case.

We have a long experience in the sector and we have found very different cases. This means that we can solve any problem related to humidity and waterproofing.

Read on to find out what types are most common in Marbella and how we solve these problems.
Most common dampness that can appear in Marbella
Dampness by capillarity is the first type and it is very common to find it in homes in Marbella. It originates because the house is built on land that gets wet every time it rains, and stays wet.
The first sign that your house has this problem is that the walls swell and the paint comes off. Stains of white powder also come out, which are hygroscopic salts.
To solve these problems, we inject waterproofing resins based on silanes and siloxanes into the walls. For a house of 80 square meters it can take about four days to eliminate the humidity.
The second type of humidity that usually appears in Marbella and is directly related to its environment is condensation. It is easily detected because mould stains start to appear on the ceiling and walls, and it also gives off a strong smell. The solution to these problems is the installation of Mechanical Insufflation Ventilation.
Count on Humilogic for your humidities in Marbella
If you are having problems with humidity in Marbella, don't let it go any longer and contact us now. This way we can eliminate them definitively in a short time, avoiding damages in the structure that can cause accidents.