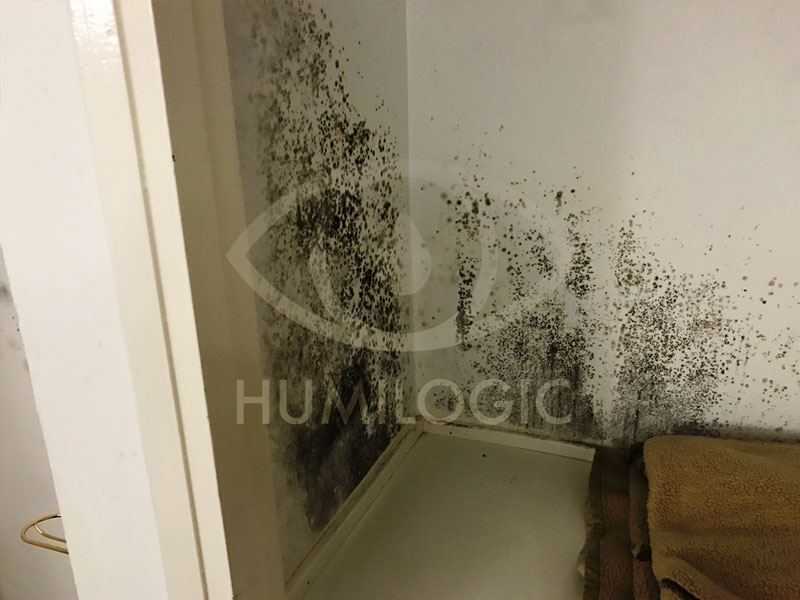 15 Nov

Get to know our treatments to remove humidities in Malaga

Humidity is a problem suffered by many homes in Spain. They are not easy to remove if the origin is not found, and can reappear with the passage of time.

To avoid this, at Humilogic we have one of the best diagnostic equipment in the whole country to discover the origin of the dampnesses, and thus be able to eradicate them definitively.

We have a wide experience of more than 25 years helping both private homes and companies that suffer from these problems. One of the provinces where we offer our services is Malaga. Here, because of the humid environment due to the proximity to the sea, it is very common to see dampness in the houses.
Experts in removing dampness by capillarity in Malaga
Dampness by capillarity is one of the most common we see in the province of Malaga. They occur because the soil on which the house is built gets wet when it rains, and the capillaries of the bricks or cement absorb moisture.
Our way of definitively removing these dampnesses is by injecting waterproofing resins based on silanes and siloxanes into the walls. This treatment, in a house of 80 square meters with 3 bedrooms, bathroom, dining room and kitchen can last approximately four days. The speed and efficiency of the work is one of the main objectives of Humilogic.
Thanks to the diagnostic equipment with which we found the origin of the humidity, we can also make you the final budget that will have all the treatment, as it depends on factors such as the number of affected walls and their thickness.
Removing condensation humidity in houses in Malaga
As we have mentioned before, Malaga is a city with a lot of humidity. This causes moisture condensation, which accumulates in the corners of walls and ceilings and produces mould stains.
In this case, the solution we propose to remove humidity is to install a VMI (Mechanical Insufflation Ventilation), which is a system that constantly renews the air in the house. All the humidity will disappear in two or three days, and a house of up to 150 square metres can be ventilated.
Do you want to remove the damp from your home in Malaga? Humilogic is the solution.
Trust Humilogic's experience and professionalism to remove humidity from your Malaga home once and for all. Contact us for more information.