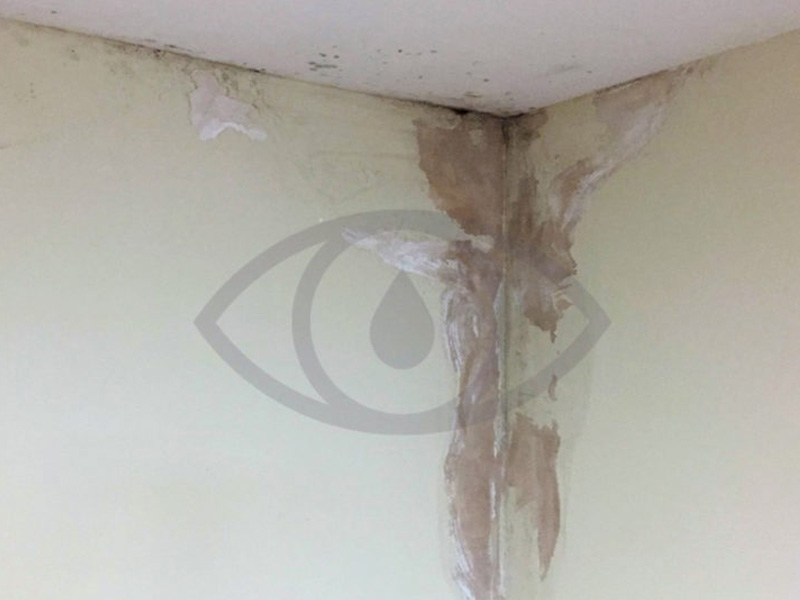 07 Nov

How to remove humidity from your home in Marbella quickly

At Humilogic we have been working in the anti-humidity sector for over 25 years and have done multiple jobs in Marbella. There are many homes, and also company buildings, that suffer from dampness. If not treated in time, they can cause serious structural damage which results in a large expenditure of money to be repaired.
Last technology equipment for the diagnosis of dampness in Marbella
Humilogic has one of the best diagnostic equipment in the whole country to quickly and reliably find the source of the humidity in your home in Marbella.
All our treatments have a guarantee of between 10 and 30 years, and we will make you a tailor-made budget depending on the type of humidity your home suffers.
Types of humidity we eliminate in Marbella homes
There are several types of humidities that affect different areas of your home, and we eliminate them in a totally effective way.
The first is the dampness by filtration. It has its origin on the other side of the buried or semi-buried wall where you can see the moisture macha. It is common to find it in basements and garages, where the walls are underground.
The second is by capillarity. It is one of the most normal that we find in houses in Marbella. It occurs when the humidity rises through the pores of the walls, because the earth on which the house is is wet with rain.
The last one is due to condensation. It is produced because the water in the form of steam condenses in certain places of the building and produces dampness. It is common to see condensation on the corners of walls and on the ceiling.
Trust our professionalism and experience to remove dampness in Marbella
Many customers throughout the province of Malaga have already relied on our services to eliminate once and for all the dampness they have in their homes.
If you live in Marbella, and you have this problem, contact us so that we can diagnose its origin with our high technology equipment, make you a tailor-made budget and eliminate the humidity in a totally effective way.