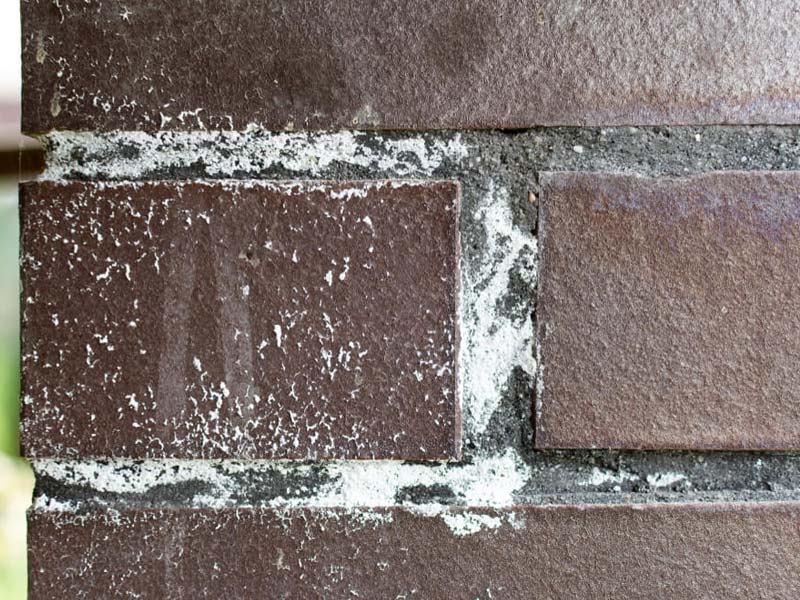 24 Mar

Specialists in the treatment of humidity in Estepona

There are many people who, when they suffer from dampness at home and try to remove it but end up appearing again, they even consider selling the property. Humidity is a serious problem that affects many homes in Estepona because of the damp atmosphere, the poor waterproofing of the walls, the land on which the house was built…

Not only do they make your home look bad, but they can cause respiratory diseases, damage to the structure of the building, they can knock paint off the walls, etc.

To solve all this in a definitive way and that they do not come out again, you can count on a professional and experienced company like Humilogic. We specialize in the treatment of all types of humidity in Estepona, and we use advanced technology to detect the origin of each one and apply the treatment required.
Know the treatments we apply for different humidities
There are mainly three types of humidity: filtration, capillarity and condensation.
Dampness by filtration usually appears in basements because the walls are buried and in contact with the ground. In addition to detecting the origin with our advanced diagnostic equipment, you can also observe that stains appear on the wall and that the paint falls off. The treatment of these humidities is done with the waterproofing of the walls thanks to screen mortars with fibres and hydropoxy resins.
Dampness by capillarity is one of the most normal in Estepona and is caused by the fact that the land on which the house is built is constantly wet. Here the treatment is done by putting waterproofing resins based on silanes and siloxanes on the walls.
Finally, dampness by condensation also comes out in Estepona due to the humid environment, and usually leaves mould stains on the ceiling and walls. To solve this, we install a Mechanical Ventilation by Insufflation system that constantly renews the air.
Eliminate forever the humidities of your house in Estepona
Stop worrying about the humidity and whether it will come back after a while with Humilogic. With the specialized treatments and quality materials we have, we will definitely eliminate any kind of humidity in your house in Estepona. Contact us for more information.