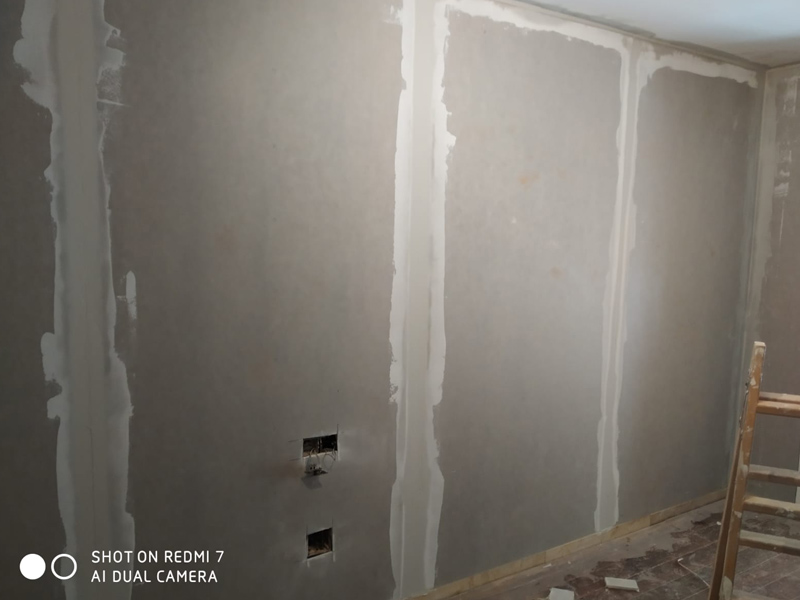 16 Mar

The ultimate and best solution for dampness by capillarity

Although there are many types of moisture that can appear in your home or garage, they all have a common denominator: they are complicated to remove and, if not done correctly, will reappear after a while causing you to spend a lot of money both on treatment and painting the affected area.

That is why it is essential to have a professional, experienced company that has the necessary material and equipment to provide a definitive solution to any type of humidity. That company is Humilogic.

We have been offering our customers the best solutions for humidity in homes, basements and garages for a long time. It is thanks to our advanced diagnostic equipment that we find the origin of dampness and apply the treatment that eliminates it forever, while preventing it from reappearing after some time.

Today we will focus on explaining in depth the dampness by capillarity, one of the most common that can appear and that most of our clients suffer, as well as its solution.
The detection and solution of dampness by capillarity
Although our professionals will come to your home to find the origin of the humidity to check that it is indeed by capillary action, there are certain clues you can see to detect it.
It is common for paint to come off the surface because it is gradually swelling. White dust stains can also come out, which are hygroscopic salts that water drags to the surface.
Moisture stains can rise up to 2 metres or more if they have been previously covered with a waterproof protection, such as a frieze.
The solution we apply in these cases at Humilogic is the injection of waterproofing resins based on silanes and siloxanes. It will create a barrier that will prevent dampness from rising.
Other treatments we carry out for all kind of dampness
The previous one is not the only solution we propose from Humilogic since, as we have mentioned, it depends on the humidity that has appeared.
Unlike capillarity, in dampness by filtration we waterproof the walls with screen mortars with fibres and hydropoxy resins. In condensation, on the other hand, we install a Mechanical Ventilation System by Insufflation.
Whatever the humidity you are suffering, we put a solution definitely in Humilogic.