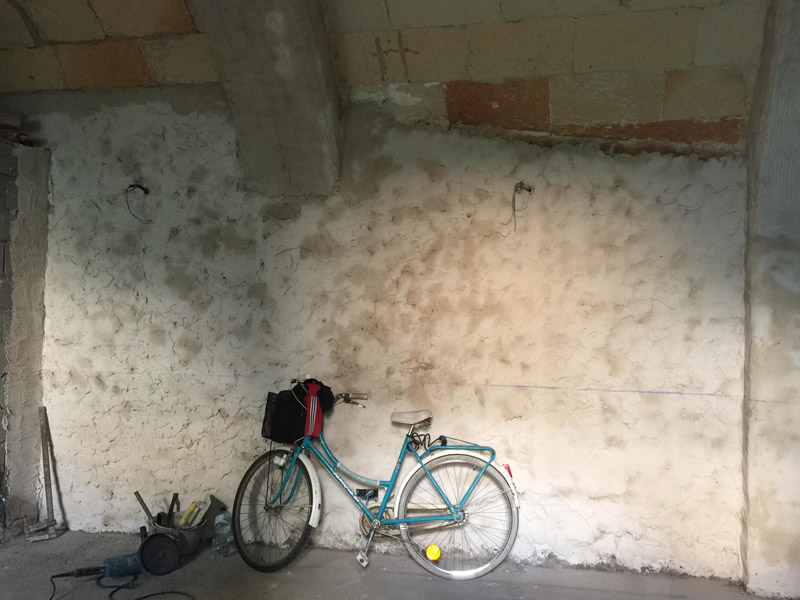 03 Jan

Know the specific treatments for humidity in Malaga

Even if you think you know where the moisture is coming from in your home or garage, you may have found that it keeps coming back after you've removed it. It is not so easy to know its source, and yet it is the key to eradicating them forever.

An advanced diagnostic equipment as the one we have at Humilogic, your dampness companny in Marbella, is the one that achieves this complicated task, so that later our professional team can establish the most effective methods for the treatment of the humidities.

We have been carrying out this complete work all over the province of Malaga for several years now, with always satisfactory results for our clients. Each house is a world, and that is why we have already seen hundreds of cases of dampness that can be grouped into 3 categories: dampness by filtration, capillarity or condensation.
Types of dampness we treat in the province of Malaga
Once the origin of the humidity has been found, we proceed to its treatment. Of course, there are different techniques depending on the type of humidity.
Treatments for dampness by filtration in Málaga
For the filtration ones, which usually come out in underground floors of basements and garages, the solution we give is to waterproof the walls inside with screen mortars with fibres and hydropoxy resins. This treatment usually takes four days if the wall is about 30 square meters.
Dampness by Capillary techniques and procedure
For capillarity damp, which is very common and occurs because the soil on which the house was built gets wet from the rain, the solution of humidity in Málaga is to inject waterproofing resins based on silanes and siloxanes into the walls. If the house is 80 square meters, the treatment can take about four days.
Condensation dampness: the technique we use
Finally, for those of condensation that are very common in Malaga due to the humidity in the environment, a Mechanical Ventilation by Insufflation must be installed so that it renews the air in the house constantly.
Get rid of the annoying humidity in Malaga forever
In less than a week you will have your Malaga home or garage ready, with no dampness and no risk of them appearing again. We always make budgets to measure, but if you want to know in advance an approximation of what it can cost you, you can send us photos of the humidities.
Contact us for more information.