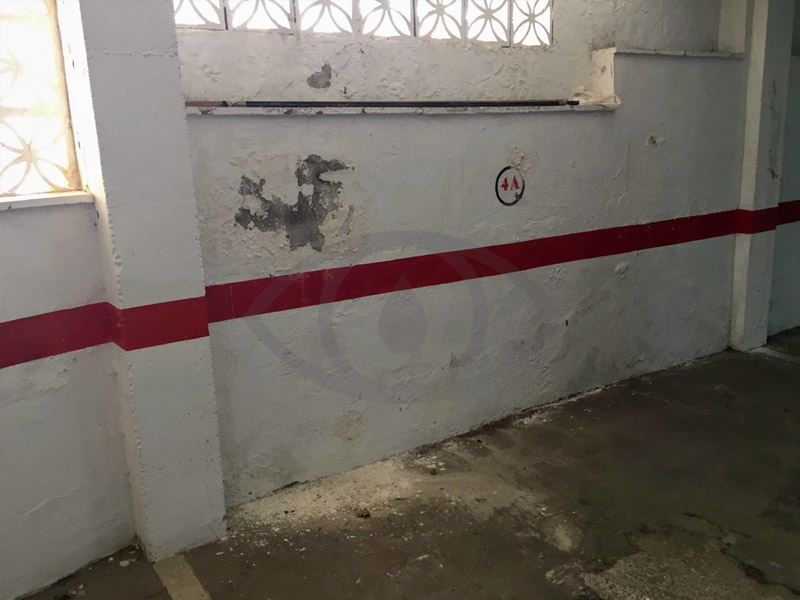 14 Nov

Humilogic has the solution to all types of humidity in Malaga

Humilogic is your company specialized in eliminating humidity in the province of Malaga. We have a lot of experience, qualified personnel and one of the best diagnostic equipment in the country to find the origin of dampness. With this we can eliminate the root of the problem and prevent it from reappearing.

There are four types of work that we do related to solving the problem of humidity in homes, garages, car parks and offices in Málaga. These treatments are focused on dampness by filtration, capillarity and condensation, and we also make waterproofing.
We have the solution to all types of humidity in Malaga
Dampness by filtration appears in underground floors, basements and garages, where the walls are underground and in direct contact with it. When it rains and this soil gets wet, it is when humidity occurs. In order to provide a solution to this type of humidity in Malaga, we waterproof the walls inside with screen mortars with fibres and hydropoxy resins. We create an interior glass that covers the walls and prevents moisture from entering.
Dampness by capillarity in Málaga
Dampness by capillarity is the one produced in the capillaries or pores of the walls. They originate because the earth on which the house is built gets wet with rain and then this type of humidity is produced. To solve this problem, we inject waterproofing resins based on silanes and siloxanes into the walls.
Dampness by condensation in offices of Málaga
Finally, dampness by condensation occurs because there is humidity in the form of vapour that condenses in the corners of the walls and in the ceiling, forming humidity. The solution is to install a Mechanical Insufflation Ventilation (VMI), which is a system that constantly renews the air in your home without making much noise.
Trust our experience to solve humidities in Malaga
At Humilogic we have carried out hundreds of works with very good results for both private clients and companies. Do not hesitate and contact us if you are suffering some kind of humidity in your home in Malaga or in the office. We will find the origin, we will make you a tailor-made budget depending on the type of humidity and we will proceed to eliminate it quickly and definitively.