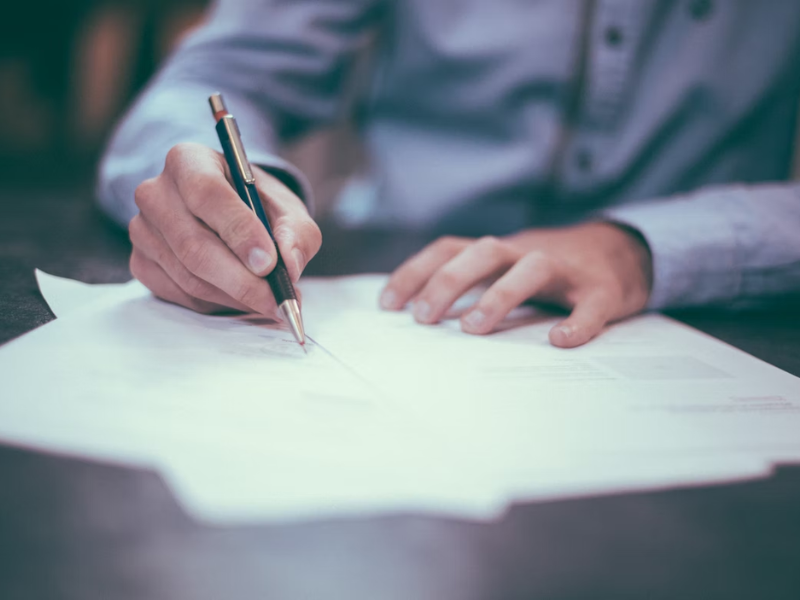 19 Sep

What are home insurance policies that cover dampness?

There are those who wonder if there is insurance that covers home humidity, and the answer is yes. There is home insurance coverage for humidity, and in this article we will indicate what type of scenarios apply to said insurance.

WHAT KIND OF DAMP DOES THE INSURANCE COVER?

To begin with, you must know how to differentiate between the various types of moisture in structures. Based on its origin you can find these variations:

Each of the types of humidity arises for different reasons, and therefore, insurance will treat them individually.

HOME INSURANCE HUMIDITY COVERAGE

These insurances are policies that offer the solution for almost all scenarios of humidity in the home, depending on its origin. You should keep in mind that home insurance companies do not usually cover cases of dampness due to condensation.

Due to this, they will not be in charge of fixing the houses that present this kind of humidity, since they usually occur due to poor ventilation or incorrect thermal insulation.

Although insurers do not consider this situation within their home insurance, you can claim the insurance by making a reference to material damage coverage:
You'll need to read the terms of the homeowner's policy and make sure the case isn't cleanly excluded.
Contact the company through the customer service channels.
Arrange a visit to your home with the insurer's expert to make an assessment.
The technician will contact you if the company decides to take over the repairs.
HOME INSURANCE HUMIDITY COVERAGE BY TYPE OF SITUATION
BY CAPILLARY
Generally, the insurance does cover dampness due to capillarity, since it is produced by an external factor. The expert must evaluate the case and consider valid the humidity by capillarity.
They are usually attended by the community of neighbors, who will be in charge of repairing the damage.
POR CONDENSACION
Being moisture generated inside a home, one of the causes is poor thermal insulation, so the insurance will not be responsible for removing moisture from the home.
The best solution to a problem of humidity due to condensation is to implement a mechanical type ventilation system.
BY FILTRATION
Normally the humidity by filtration originates externally, for which the home insurance coverage for humidity could take the case. On the other hand, if it is internal causes, the house insurance will have to deal with the repairs.
In any case, before risking your finances, you can contact a specialist like Humilogic.
HUMILOGIC HELPS YOU ELIMINATE HUMIDITY FROM THE HOME
At Humilogic we have a team of professional technicians with more than 10 years of experience in the anti-humidity sector in Spain. One of the most important parts to carry out an anti-humidity treatment is the diagnosis.
Not all cases of humidity are the same, and each of them requires a specific analysis. Luckily, we have one of the best diagnostic teams in all of Spain, and we will discover the origin of the humidity in your home, and from there, we will prepare a budget.
We carry out our work throughout the province of Malaga, and our headquarters are in Marbella. Our clients range from homeowners to real estate agency professionals and architectural experts.
All you have to do is contact us and give us more details about the humidity present in your home. Now that you know more about home insurance coverage for dampness, don't hesitate to choose Humilogic as your anti-dampness treatment company.