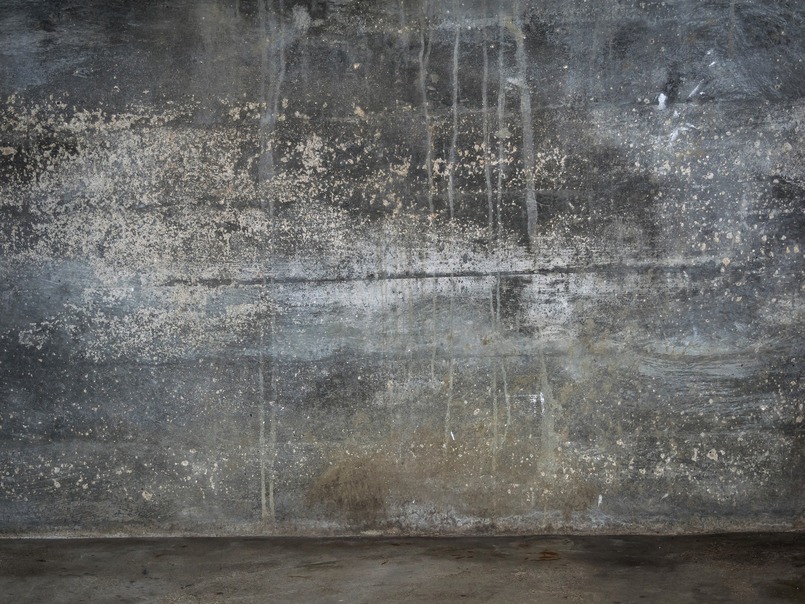 25 Mar

Identify and eliminate humidity: basements and ground floors


With the passage of time, it is normal for our home to begin to suffer some problems such as the appearance of damp. That is why we are going to give you some tips on how to identify and eliminate humidity in ground floors and basements.

Basements are often the places most affected by damp. After all, it is a part of the house that has little ventilation, which is why it is more prone to the dreaded humidity.
How to eliminate humidity in ground floors and basements?
First of all, we must identify the type of damp that has appeared, so that we know how to act.
We can find dampness due to filtration, which are those that occur when pipes pass nearby. In this case, we will be able to see how water falls down the walls or stagnates on the floor. Mould can also appear in abundance.
Another type of damp that can occur in our basement is condensation. This type is caused by the environment, as it is not sufficiently ventilated. On this occasion, to identify them we will see dark spots. Allergy sufferers will notice this very quickly as the symptoms worsen.
Anti-humidity treatments in ground floors and basements.
There are many solutions that we can give you, but if you want the most effective, you only have to contact Humilogic and we will take care of everything related to eliminating humidity in ground floors and basements.
We give you a preview of what we will do in your home to eliminate the types of damp previously mentioned.
For the first type of damp, we will apply various products to insulate the walls. Specifically, we will use resins and silicones to stop the dampness.
For the second type, dampness by condensation, we will use a treatment unit to absorb all the air and therefore dry the walls.
And in this way the humidity in your cellar will have disappeared. Great, isn't it?
Professionals in eliminating humidity in basements
We have extensive experience in the sector, so we can do the work in your home or business and leave it solved in the shortest time.
If you want to know more about the way we work and how to eliminate humidity in ground floors and basements, just get in touch with Humilogic and we will call you and give you all the information you need.