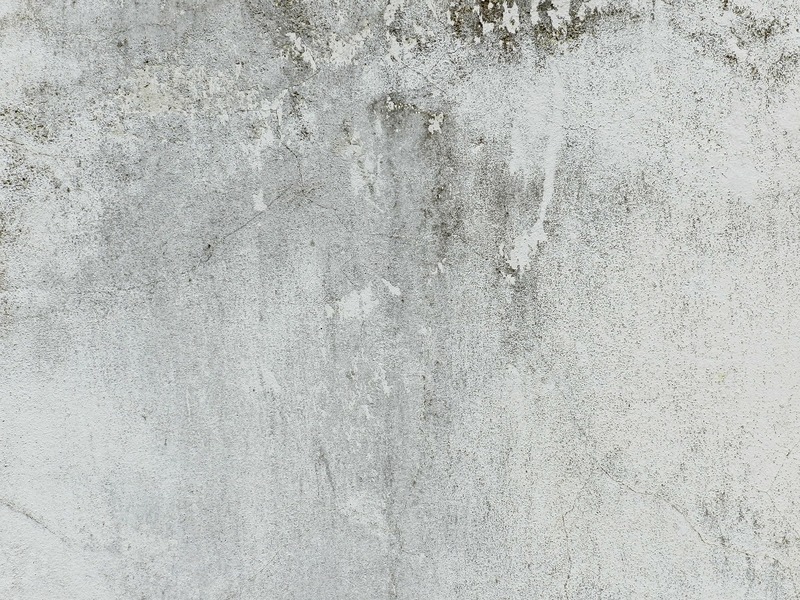 20 Dec

Capillary humidity: what it is, symptoms and how to fight it

Moisture is present in our environment, even in places with the driest climate. That is why different types of humidity can appear in our home at any time. One of these types is rising damp.

But what is it? How can it be identified? And how can it be combated? These are some of the questions that Humilogic will answer below.
What is capillary humidity?
Capillary humidity occurs when the moisture and water that are present in the floor of the house are absorbed by the structures and little by little reach heights of up to 1 meter and a half.
In general, this type of humidity occurs when there is the presence of groundwater in the soil or due to the low quality of the materials used to cover the house.
What are the symptoms of capillary humidity?
One way to identify these types of problems is through observation. There are several indicators that can clearly show you that there is a capillary moisture problem. Some of these are the following:
Fall of coatings, skirting boards and paint.
Higher humidity and cooler rooms.
Mold on the walls and saltpeter.
Problems with the electrical installation.
Higher heating consumption.
White powder spots (this is due to hygroscopic salts present in the water)
The appearance of these symptoms is synonymous with the need to act quickly, since otherwise there may be serious consequences for your home. We talk about these below.
Consequences of capillary humidity
Although the problem of capillary humidity may not seem so serious, this can cause a weakness in the walls and foundations of the house, which is quite serious.
On the other hand, the amount of moisture found in the walls can cause serious respiratory problems and other conditions, especially if there are already previous conditions.
How to avoid damp by capillary?
Dampness by capillarity can be avoided if a waterproofing sheet is used at the time of construction of the house to act as a barrier. Another way is by draining the soil prior to building, making it easier for rainwater to filter. However, these options are not viable if the building has already been built. In these cases, what can be done? Let's see.
How to fight capillary humidity?
If your house has already been built and you begin to have capillary dampness, you should go to professionals in the area. These can give you the right solution so that the problem does not continue to advance in your home. Some child solutions:
Waterproof sheets
Injection of resins, these manage to eliminate the problem of water and block capillarity.
Electroosmosis, this is a device that inverts the polarity of the floor and the wall, causing the water to descend from the wall to the subsoil, thus eliminating humidity.
Where to find the best professionals?
As has been said before, it is necessary to go to professionals to solve this problem. But where to find the best? Although it is not easy, you should look for a company with professionals and great experience in the field, such as Humilogic.
What does humilogic offer me?
At Humilogic we have more than 25 years of experience in the sector throughout Europe. We have carried out more than 1,200 works and we have the latest equipment to discover the type of moisture problem in your home.
To treat capillary humidity we use waterproofing resin injections. This treatment is effective, but if you want to know more, contact us and ask for your free visit.