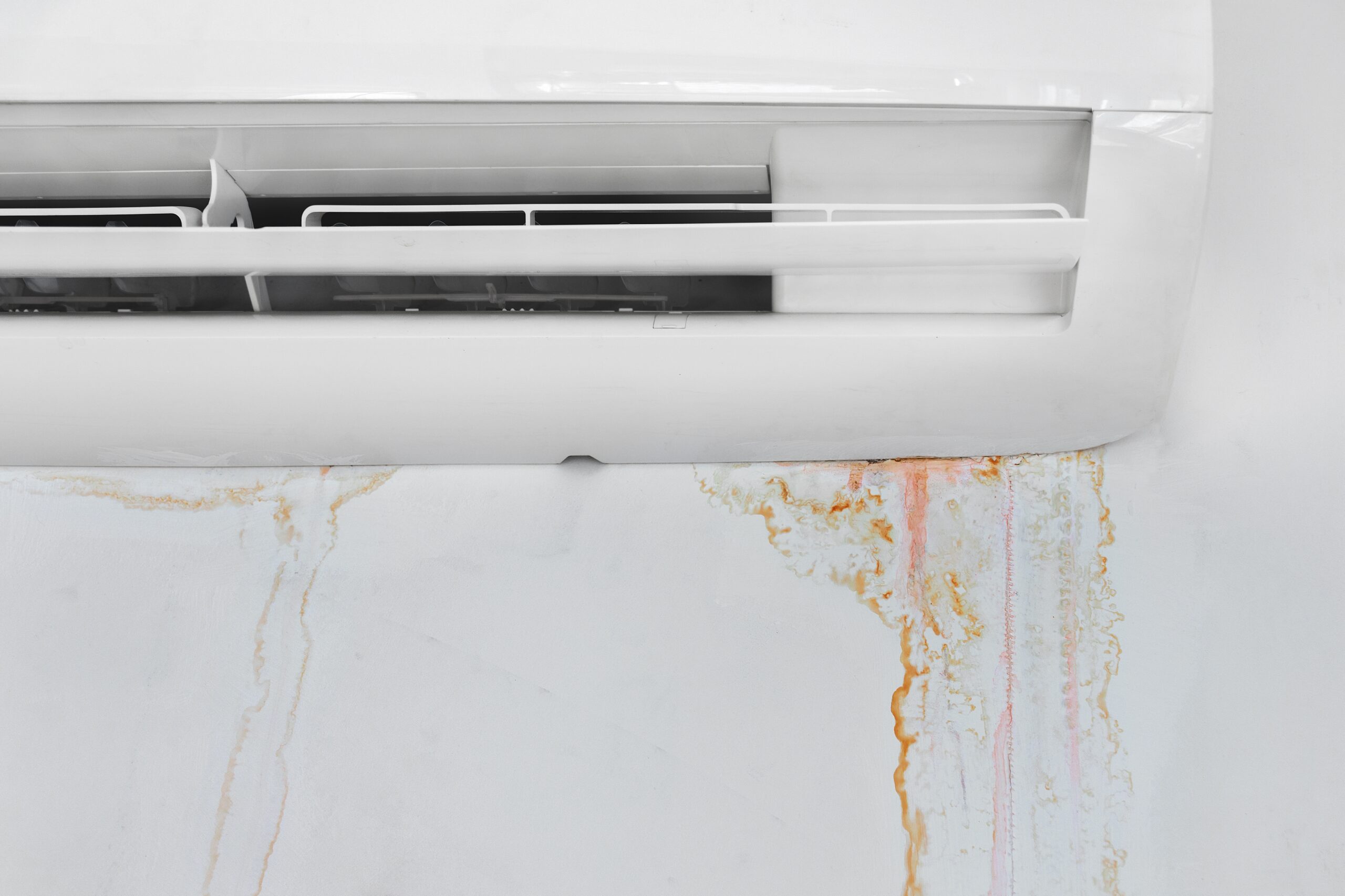 28 Apr

Discover what types of humidity can appear in your home


Although it may seem that all damp that appears in the home is the same, the truth is that there are several different types of humidity. Each one has a different origin, and requires specific anti-humidity treatment with different products and techniques. This is Humilogic job: to know and identify the type of humidity that is causing problems in your home in order to apply the specific solution that will eliminate it for good.

Specifically, there are three types of dampness: dampness by capillarity, by condensation or by filtration.
Dampness due to capillarity, condensation and filtration
Dampness by capillarity is one of the most common types of humidity. Its origin lies in the earth on which the house is built, which gets wet when it rains or when there are water deposits in the subsoil. The capillaries in the bricks or cement act as a sponge for this water and this is when dampness occurs. Here the definitive solution for humidity is to inject the affected walls with waterproofing resins based on silanes and siloxanes.
Dampness by condensation is another type of humidity that usually occurs in houses on the coast. The origin is a humid environment that condenses in the upper areas of the house until it turns into water. To eliminate the humidity we install Mechanical Ventilation by Insufflation that constantly renews the air, first filtering it and then heating it.
Finally, there is dampness due to filtration. This type of humidity tends to appear in basements and garages, as it is caused by wet soil in contact with buried or semi-buried walls. To remove this humidity, we waterproof the inside of the walls with fibre and hydropoxy resin mortars.
Humilogic removes all types of humidity from your home
If damp of any kind has appeared in your house, don't let it go and contact Humilogic to eliminate it as soon as possible. Humidity that is left for a period of time can affect the health of the tenants, making it difficult to breathe, and can also seriously damage the structure of the house.
If you don't have a company that specialises in humidity like ours to carry out the treatment you will not get the problem solved definitively, and after a few years it will reappear. We have many clients all over the Costa del Sol who are the best guarantee of the quality of our work. We will study your specific case to give you a tailor-made quotation.