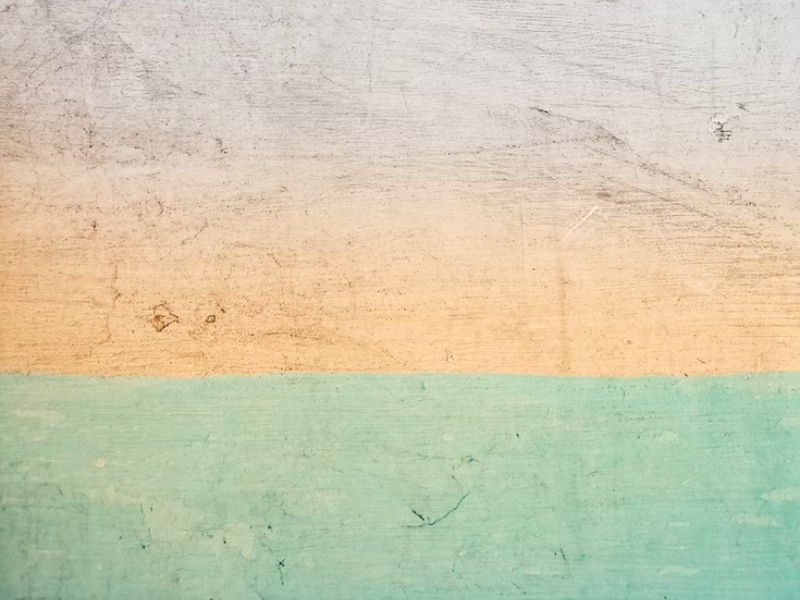 15 Jul

Remedios caseros para la humedad por condensación

Do you have humidity problems at home and don't know what to do? Don't worry. In our article today we will present you a list of home remedies for condensation humidity, and with it, you will know what to do in these cases.
WHAT IS HUMIDITY BY CONDENSATION?
Before indicating how to eliminate humidity, you need to understand what humidity by condensation is all about.
This humidity is generated when water vapor from the air inside a room comes into contact with surfaces cold enough to reach the dew point, and turns into a liquid, resulting in wet surfaces.
The dew point will vary depending on the temperature of the air and the relative humidity of the air.
LIST OF HOME REMEDIES FOR HUMIDITY BY CONDENSATION
Now that you know why condensation occurs, you can proceed to take action on the matter, and in the following list we will indicate what you can do:
OPEN THE WINDOWS
The simple act of opening the windows in your home will help reduce humidity. The air that will circulate after you open the windows will help dry the environment naturally, and in the process will alter the environment that fungi require to develop.
DON'T COVER THE HUMIDITY
It is normal to want to cover the damp spots that appear on the walls, so people will move their furniture and other items to try to cover the area.
However, by doing this there will be an impediment of air circulation. Since the mold will be retained, it will increase.
For this reason, it is best to move the furniture away from the area affected by humidity, ensuring that there is enough space for ventilation.
DON'T LEAVE WET CLOTHING INSIDE THE HOUSE
One of the mistakes that people make the most is hanging clothes inside the home. This will increase mold on surfaces, as well as bad odors inside the home.
SODIUM BICARBONATE
Another of the home remedies for dampness by condensation is to use sodium bicarbonate. It is not an aggressive home remedy, since it has antibacterial as well as antifungal properties.
In the same way, it has an excellent absorption capacity.
SEA SALT
Sea salt is one of the best natural ingredients that you can use to eliminate humidity in your closed spaces. It will be able to disinfect and neutralize the most unpleasant odors and will prevent mold stains from appearing.
COVER THE POTS
Covering pots when you cook will also have a positive effect on your home. Since you'll be covering them, they won't expel steam that could cause dampness on your kitchen walls.
ANTI-HUMIDITY PAINTS
Currently there are special paints for humidity, which you can use to paint the walls that will have mold. Also, they are not too expensive.
THE BEST WAY TO REMOVE MOISTURE
Although home remedies for dampness due to condensation are effective, they will not be necessary to treat severe cases of dampness.
The most appropriate solution is to contact a company specialized in anti-humidity treatments, and Humilogic will be your best ally.
We have a team of professionals with more than 20 years of experience in the anti-humidity sector in Europe. We have carried out more than 1,200 works with optimal results.
Our work team will be able to detect the origin of the humidity in your home, and then establish a budget accordingly. All you have to do is contact us.
We hope our article on home remedies for condensation dampness was informative, and now that you know where to get professional help, don't wait any longer and contact us at Humilogic.