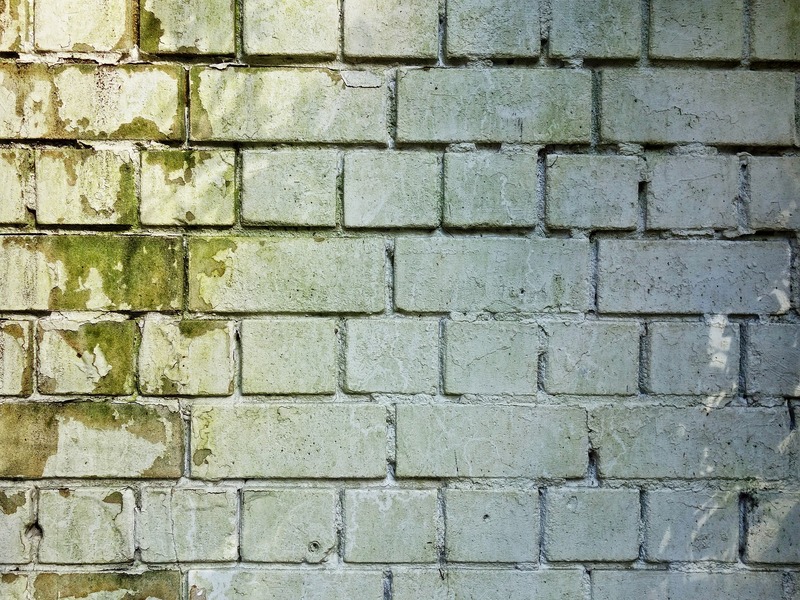 17 Mar

Ways on how to remove mold from the walls

Although we do not believe it, or it may not seem so, mold is dangerous, and harmful to health. The spores and fungi produced by mold are capable of spreading through the air, making it rarer and, what is even more serious, infecting and contaminating all or most of the spaces in your home.

It is really important to know how to permanently remove black mold from the walls, and especially if you have children at home. Just imagine that a small child, after touching these surfaces, puts his hand in his mouth, the consequences can be terrible.

Fungi on the wall caused by mold cause allergies, irritations in the respiratory tract and also in the mucous membranes, which is why eliminating mold on the walls is something necessary for health and a serious issue.
WHAT YOU SHOULD KNOW ABOUT HOW TO REMOVE MOLD FROM THE WALLS
It is harmful and carries diseases
There are anti-humidity treatments and home methods, but not with definitive results.
Look for information on the web, so that you can identify what type of mold you are dealing with and what could help you.
Consider the option of going to experts in sanitizing walls, and eliminating the mold that carries fungi in your spaces.
Be clear that mold on the walls deserves to apply a treatment of humidity by condensation and capillarity.
Having the information and knowing how to remove mold from walls is a task that should not be overlooked. Mold not only affects the structure and appearance of the house, it can also negatively affect health, causing deterioration and prolonged discomfort. This type of process requires constant monitoring of the physical conditions of the home, and monitoring to prevent the appearance of mold again.
HOME SOLUTION TO REMOVE MOLD
Mold is a reality, but that doesn't mean you have to put up with it in your home. Vinegar's natural antiseptic properties can help cleanse your home of these pesky microbes and make them less likely to come back. Here we explain how:
Spray a solution of vinegar and water on the moldy area.
Let it act for 10 minutes.
Rinse with lukewarm water and then dry well with a towel or mop if necessary.
Scrub mold off hard surfaces.
Prepare a solution of 1 part vinegar and 3 parts water.
Use the brush to scrub the area where you see mold growing.
Use a sponge on all other hard surfaces that have been affected by mold, including under drawers and cabinets.
Rinse all cleaning utensils in warm water until clean and dry thoroughly in a dish drainer or other drying rack so they don't retain moisture from cleaning solutions before storing for later use.
Although this remedy can help stop the spread of mold, it is not a definitive solution and you should go to the professionals who are responsible for leaving your walls free of mold.
HOW TO REMOVE MOLD FROM THE WALLS?
Firstly, it is necessary to guarantee the ventilation of the room, and to the extent possible, allow the entry of sunlight into the areas where there is mold. For bathroom and kitchen areas that are not easily ventilated, it is ideal to avoid humidity, continuous repairs and deep cleaning can help prevent mold from appearing in those areas.
In the case of not being able to ventilate and get the sun to enter the area affected by mold, you should apply cleaning products regularly on those surfaces. Applying these specific mold killing products directly and consistently will kill up to 80% of the types of fungus found in mold.
In cases where the appearance of mold occurs on plaster walls, certain factors that change and influence must be considered. As if the wall is painted. In these types of cases, it is recommended to seek help from companies with professional teams, where the fungus is completely eradicated.
There are really complicated cases where it is indisputable that the intervention of a team of experts is necessary. The chemicals used in this type of sanitation are not chemicals or products that we have at home by regulation. It is more reliable to leave a problem of this magnitude in the hands of who knows. To deal with possible diseases of the respiratory tract, for not working hand in hand with companies or teams made up of experts and professionals in removing mold from the walls.
Now that you know how to remove mold from walls, you just have to trust professionals like Humilogic and contact us.