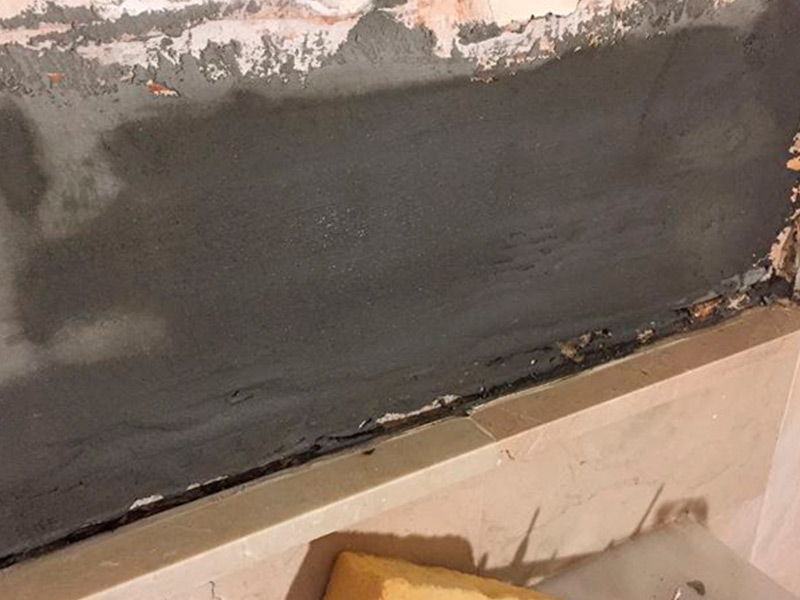 30 Jun

As a humidity company we offer services in Benalmádena

From Humilogic we offer our services in different areas, being Benalmádena a costal town where we have made many treatments focused on the elimination of dampness.

The existing humidity in Benalmádena, makes that houses and offices that are not well conditioned with the passage of time have problems of moisture and mold.

We are a humidity company that uses the most advanced technology in carrying out its work. Our human team executes innovative techniques and together with the system used allows us to offer a definitive solution.
If you are looking for a humidity company in Benalmadena, choose Humilogic
If you are looking for a humidity company in Benalmádena is because at this time you need a quick solution, while effective, professional and definitive. With us you will have that and much more, because our extensive experience in the sector has made us a reference, as well as providing us with the experience and knowledge necessary to provide definitive solutions.
Forget about scraping the wall and repainting, this is a quick solution but with the passage of time will again show the dampness and mold that one day removed. In addition, these bacteria can be harmful to your health, causing discomfort, tiredness, difficulty in breathing, bad smell and headaches, among others.
Our humidity treatments for homes and offices in Benalmádena begin by looking for the origin of the humidity, and acting from that point, in many cases it is necessary to open the walls where the humidity appears, and the great majority of times the humidity appears because there is not a good filtering or waterproofing of the room or outside area.
Types of humidity that we eliminate as a reference company in Benalmádena
Each treatment will be focused on the type of humidity to be eliminated, we can find three:
Humidity by filtration: it appears by filtrations in underground areas and it happens because the lateral walls are not well waterproofed.
Dampness by caplarity: it is the most frequent type, it occurs when the humidity rises and when the house is not well waterproofed, it appears.
Humidity due to condensation: finally the humidity ends up condensing on the roofs of the house, appearing stains of mould and a strong smell of humidity.
Do you want our humidity company to permanently eliminate humidity from your home or business in Benalmádena? Contact us without obligation, we will inform you about our services and we will give you a quote.