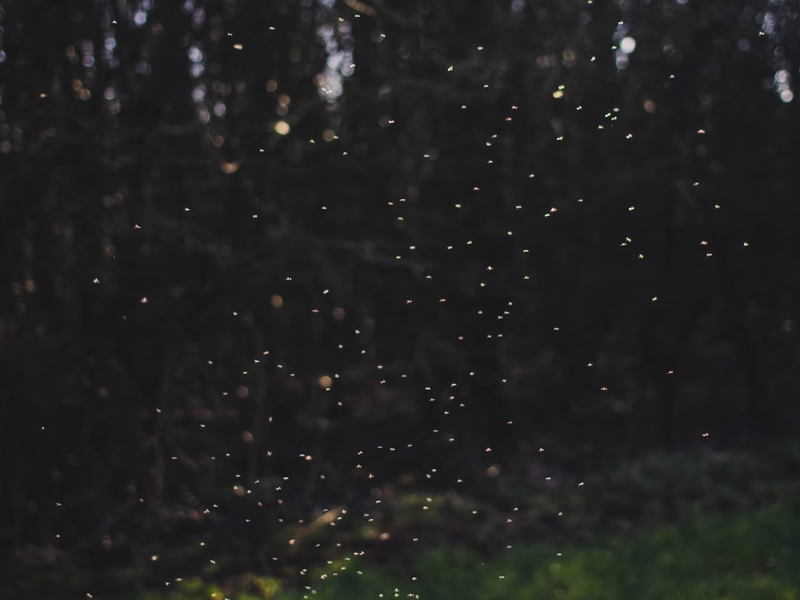 20 Jul

Bichos de la humedad en paredes

Is it true that damp bugs in walls are completely harmless or should we make it a priority to get them out of our spaces as soon as possible?

Discover much more about one of the oldest problems in the world, with truthful information on our website.
WHAT DO YOU KNOW ABOUT DAMP BUGS IN THE WALL?
Have you ever been quiet in your room, or in the dining room, and have you noticed that there are small insects crawling on the walls? This is what is being talked about when referring to moisture bugs in the wall.
They are one more of the consequences that occur when there are humidity problems, since these not so pleasant visitors can only survive in environments with a high level of humidity. In any other way, they will not have the option to breed.
The origin of the bugs is somewhat uncertain, what is known is that they can be considered among the oldest in the world, since they are estimated (and this is only an approximate) about 400 million years since their first appearance.
Noticing when they are just appearing cannot be so simple, since they are characterized by measuring approximately one centimeter in length. Besides, they have slow movements. What can be noticed are the colors that they form when they are present, which is the greatest indication of their existence.
The lifespan of damp bugs in walls is alarming, as they can live between two to eight years in total. Calculating that it will take a year only for him to begin what would be his adult stage.
They pose a serious threat because, among other things, their playback speed is extremely fast. Making you think that if you have noticed the existence of one of these, it is very likely that you already have a pest hanging around various parts of your home. 
ARE MOISTURE BUGS IN WALLS HARMLESS?
Due to its characteristics, many people think that damp bugs in walls are harmless, but this is not the case. They represent a serious threat to your belongings, since among their favorite foods are books and photos.
In addition, they are also capable of damaging clothes since they are often seen eating cotton, silk, linen, or any other kind of fabric that your clothes are probably made of.
Many believe that they only come to be present on walls and walls, but the habitat of moisture bugs in the home goes much further. They also often feed on plaster, silicone, cardboard, paper, mold, lint, insects, dander, hair, or sugar.
When it comes to evaluating the health risks of having damp bugs in walls, be honest and attack them as soon as possible.
DO YOU HAVE DAMP BUGS ON WALLS THAT YOU NEED TO REMOVE?
Do you want to remove the humidity from the home? With the tips that you have seen previously, you will surely be able to obtain excellent results.
If you have come here wondering how to get rid of moisture bugs in walls, you should know that the only real solution is to remove the problem at the root. For this, the best option is to opt for humidity specialists who apply definitive treatments such as the ones we offer at Humilogic.
If you want to know more about humidity problems, it is always good to read our blog and contact us to be aware of all related problems and solutions.