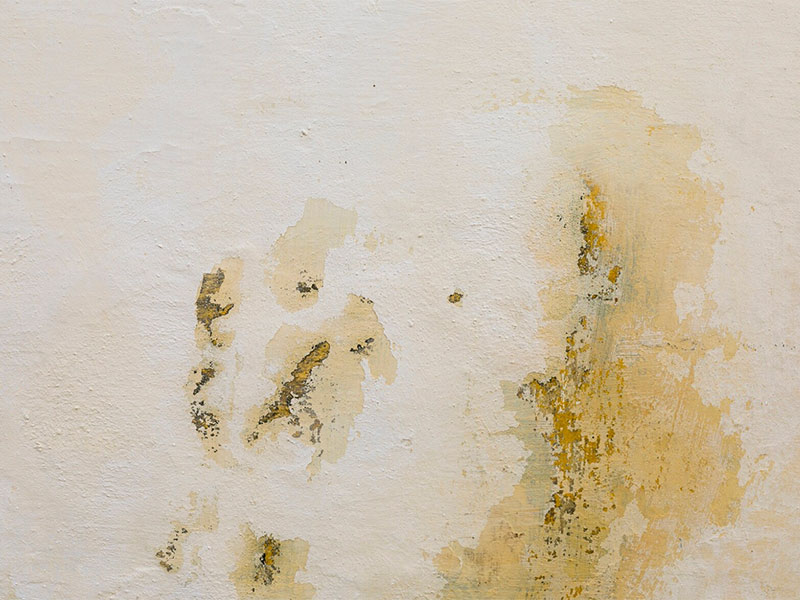 12 May

Recommendations on how to remove humidity from the house

Do you want to know how to remove moisture from the house? Then we recommend that you read this article, in which we will give you a list of tips so you can remove moisture from the walls.
WHAT ARE THE EFFECTS OF HUMIDITY IN THE HOME?
The humidity in the walls favors the appearance of fungi, bacteria and even mites, which cause allergies and different diseases.
The most affected will be babies, the elderly and people with allergies. In the case of newborns, they are more likely to develop respiratory problems later if they have grown up in a humid environment.
The longer it takes to remedy dampness, the more likely it is to trigger more serious pathologies such as aspergillosis, a disease that attacks the lungs.
TIPS ON HOW TO REMOVE HUMIDITY FROM THE HOUSE
So that stains do not damage your walls or develop health problems at home, we leave you some tips to remove moisture in homes:
VENTILATION
This is our main suggestion. You should always try to maintain good ventilation inside the home, especially in corners that have moisture problems.
In cases, air conditioning can be a great ally in those places that do not receive much natural ventilation. However, don't use the air conditioning too much.
Breathing natural air is recommended to prevent the development of lung diseases.
FIND THE SOURCES OF MOISTURE
If you notice that a specific area of ​​your home has a lot of moisture on the walls, you should find the source of the problem and eliminate it, either by getting professional assistance or calling a plumber.
Generally, when there are broken pipes or water leaks in hard-to-reach corners, you'll have a bigger problem than just removing moisture, as you could be bringing in a case of flooding.
DEHUMIDIFIER
A dehumidifier will be a very useful tool to remove humidity at home, especially in very cold regions where the situation is recurrent. Finally, if you're dealing with a moisture problem, you can turn to a dehumidifier to take care of absorbing and draining.
PROFESSIONAL HELP
Another advice we can give you when it comes to how to remove moisture from the house is to get professional assistance. At Humilogic we can help you with whatever you need, since we have a team of technicians with more than 20 years of experience in the anti-humidity sector.
As experts in the area, we carry out an anti-humidity treatment, since we know that each case is different. Through our study, we will apply the corresponding techniques.
SALT USE
Salt is an element with excellent absorption capacity. As well as being useful for removing moisture from walls, it will also be beneficial for removing stains from clothing.
To apply the solution, all you need is a flat container and a kilo of coarse salt. Place the salt in the container, either in a hallway or in a corner, and after two days it will have absorbed much of the moisture.
When you notice that the salt is very wet, or if it has turned black, you will have to renew it.
LEARN HOW TO REMOVE HUMIDITY FROM THE HOUSE WITH HUMILOGIC
At Humilogic we will work to help you eliminate humidity from your home. We work throughout the province of Malaga, with headquarters in Marbella. All those who have placed their trust in us are both homeowners and professionals in the sector in Malaga
All you have to do is contact us and we will begin to guide you on how to remove moisture from the house.
With our assistance, you will no longer have to deal with damp walls at home, and you can stop worrying about developing respiratory illnesses.