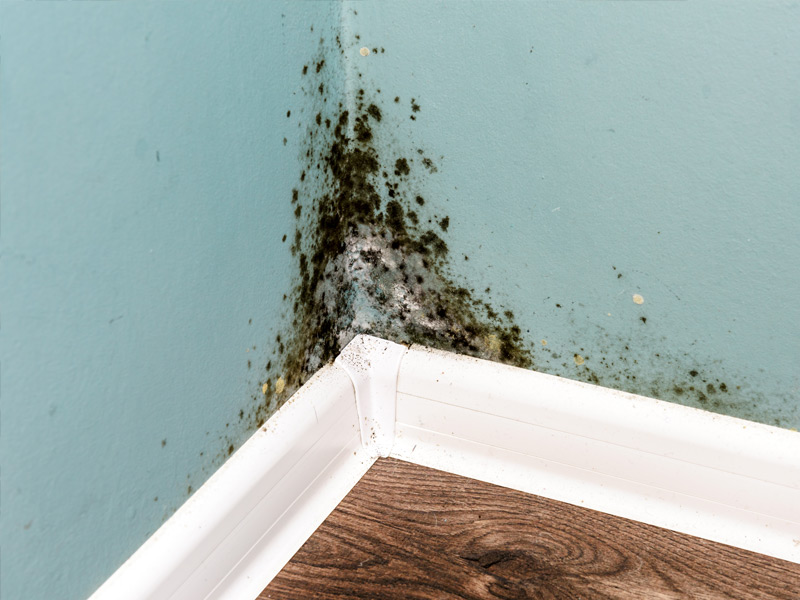 16 Apr

How to eliminate humidity from the walls with Humilogic


Dampness is one of the most complicated problems to solve that we can suffer in our house. Having them in the main rooms or in the basement means problems both for the structure of the house and for the health of the tenants. You may have noticed in winter that it is more difficult to breathe, or that in summer you sweat a lot when you get out of the shower and the windows become fogged up.

This, plus obvious black mould stains on the walls, are signs that your home is suffering from a major humidity problem. It is therefore necessary to act immediately to eliminate it definitively so that it does not cause small detachments in your house or flat, or affect the health of your family. But the question is, how do you eliminate humidity from the walls?

For this, count on the service of a professional company such as Humilogic.
Types of humidity that we can eliminate from walls
If dampness has appeared on the walls of your basement or garage, it may be dampness due to filtration. The origin here is on the other side of the buried or semi-buried wall, which is usually in contact with water when it rains or with an area with a natural presence of groundwater. To eliminate this humidity we waterproof the walls with hydropoxy resin and fibre-based screed mortars.
If you have seen humidity in the walls of the rest of your house, it may be dampness by capillarity. This is one of the most common types of humidity. To eliminate this humidity, we inject silane and siloxane-based waterproofing resins into the walls.
Finally, there is dampness by condensation, which usually appears in very humid coastal areas and can be seen by the condensation of water on the windows of the house and other areas. Here the solution is to install a VMI, which is a system that constantly renews the air in the house.
Count on Humilogic to eliminate humidity from your home
To definitively eliminate humidity from the walls, whatever type it may be, you can count on Humilogic's service. We are a professional company specialised in anti-humidity treatments and waterproofing, and we have already helped hundreds of clients all over Andalusia. Contact us for more information with no obligation, as well as for a free diagnosis to look for the solution to the humidity. We will then provide you with a tailor-made quotation.