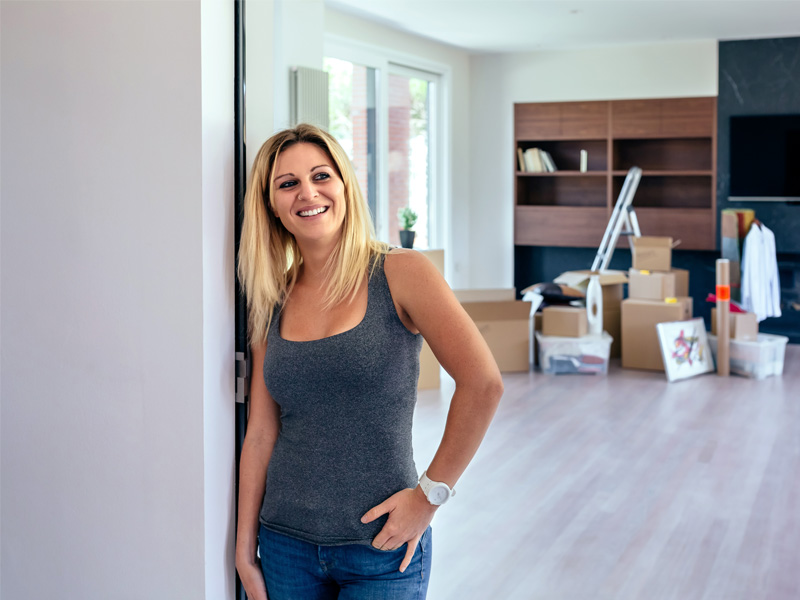 29 Jun

Humidity at home? How can you remove it forever?


Yes, we know, taking care of our home is not always an easy task, especially if you take into account the money, time and effort it takes to achieve this goal.

But the truth is that nothing compares to the feeling of fulfillment we can feel when we find the perfect solution to eliminate humidity at home.

If you have been feeling overwhelmed, as the growing doubt of how to get rid of the humidity in your home keeps going through your head, it is important for you to know that you are not the only one who has to deal with it because, although we may not like it, humidity tends to silently invade the spaces in our home more often than you think.

Humidity tends to invade the spaces in our homes without warning, so knowing how to remove humidity from walls and floors will always be a topic of great interest, especially if you are looking to find a definitive solution that fits our situation specifically to the level of damage caused and, of course, to our budget.
It is possible to be protected from humidity at home
Living with the uncertainty of how much longer that wall with humidity can last, or how serious the damage is to the structure, stability and support of our house, is not at all pleasant.
If you are currently facing humidity at home, and you want to know how to eliminate it, the best way to do so is to contact true professionals in the field.
Only professionals will be able to identify precisely and in a timely manner the type of humidity that has appeared on the walls of your home, and therefore offer you the best solution and treatment.
It will be necessary under any circumstances that you understand the seriousness of the matter, and under no circumstances believe that with patches or home remedies you will be able to solve the problem.
It is only with a professional assessment that you will be able to know how serious the humidity is in your home and the most viable solution, as everything will depend on whether it is due to filtration, capillarity or condensation.
Each type of humidity in the home will require a different type of humidity treatment, which cannot be carried out lightly, as you must bear in mind that if it is not done correctly, not only will the structure and spaces of your home be at risk, but also your own life.
If you really want to know how to remove humidity at home, contact a professional like Humilogic, and do not run the risk of losing the most precious thing you have: your home.
Humilogic is your best option to remove humidity
Timely attention, experience and professionalism define us as a team, because not only do we have the most effective antihumidity treatments on the market, but our qualified staff will provide you with the best service and guidance, because at Humilogic we know how important it is to keep your home safe and waterproof.
With a complete and detailed assessment, we can easily identify the type of humidity attacking the walls of your home, which could be dampness by capillarity, condensation or filtration.
With the advice of our professionals, it will be possible to quickly eliminate humidity in your home. Don't think twice and contact us.