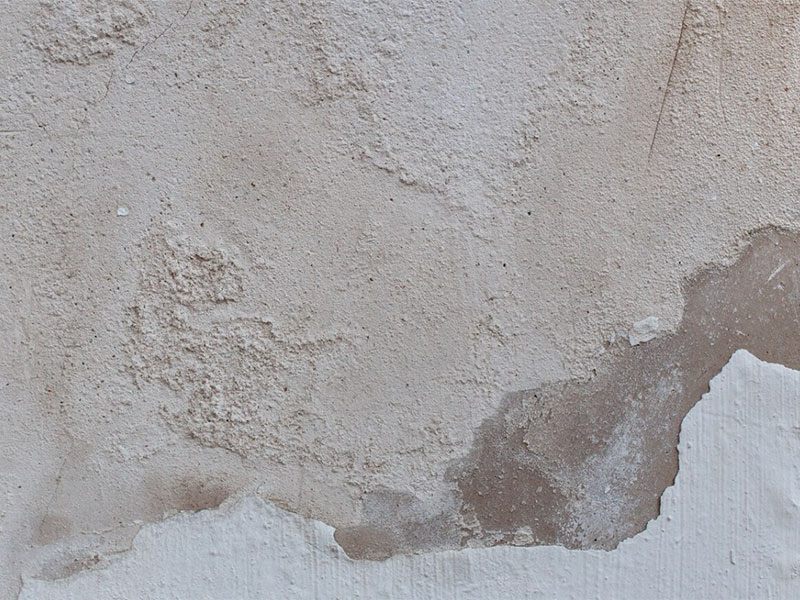 09 Aug

Myths and realities about humidity. Discover them!

Are you dealing with humidity issues in your home? Before you panic, it's time to separate facts from fiction. Here, we unravel the myths and realities about humidity, so you can make informed decisions and keep your space free of moisture problems.
Know the myths and realities about humidity
Myths
All humidity are the same.
Reality
Humidity can have several causes. From roof leaks to condensation problems, not all humidity originates in the same way. Identifying the exact source is crucial to effectively addressing the problem. The three types of humidity that exist are: filtration, capillarity and condensation
Myths
Waterproof paint solves everything.
Reality
Painting can be a temporary solution. While waterproof paint can help prevent small infiltrations, it will not solve deeper problems, such as cracks in the structure or major leaks. It is essential to address the root cause.
Myths
Ventilating only makes things worse.
Reality
Proper ventilation is key. While it is true that in some cases improper ventilation can aggravate the problem, proper ventilation in areas prone to moisture, such as bathrooms and kitchens, can help reduce condensation buildup and improve air quality.
Myths
Humidity only affects the walls.
Reality
Moisture can cause extensive damage. In addition to affecting the walls, moisture can damage floors, ceilings, furniture and even the health of the occupants. Fungi and mold can grow in moist areas, which can trigger health problems.
Myths
Moisture disappears on its own.
Reality
Humidity doesn't magically disappear. Ignoring the problem can make it worse. Untreated humidity can lead to costly structural damage and affect the quality of life in your home.
Myths
Only old buildings have moisture problems.
Reality
Moisture problems can affect any type of construction. Both old and new buildings are at risk. Modern constructions can present waterproofing problems that trap moisture inside.
Why we should go to an expert when we have problems with humidity
When humidity threatens our home, trusting an expert is critical. Their deep knowledge identifies the underlying cause, avoiding temporary solutions. A professional assesses the damage, recommends effective solutions and prevents future problems. Their experience avoids costly mistakes and safeguards the structure and health of your home. Do not risk the well-being of your living space and contact a team of professionals like ours.
From our experience, we recommend not to intervene in the removal of humidity and you can worsen the situation of your home. In most cases, the bad smell usually increases in which the humidity is.
Say goodbye to humidity in your home
As we have said before, in Humilogic we have a team of highly qualified professionals with years of experience that can help you solve your problems with humidity. In addition, we also have other waterproofing services. If you want to know more about us do not hesitate to contact us.