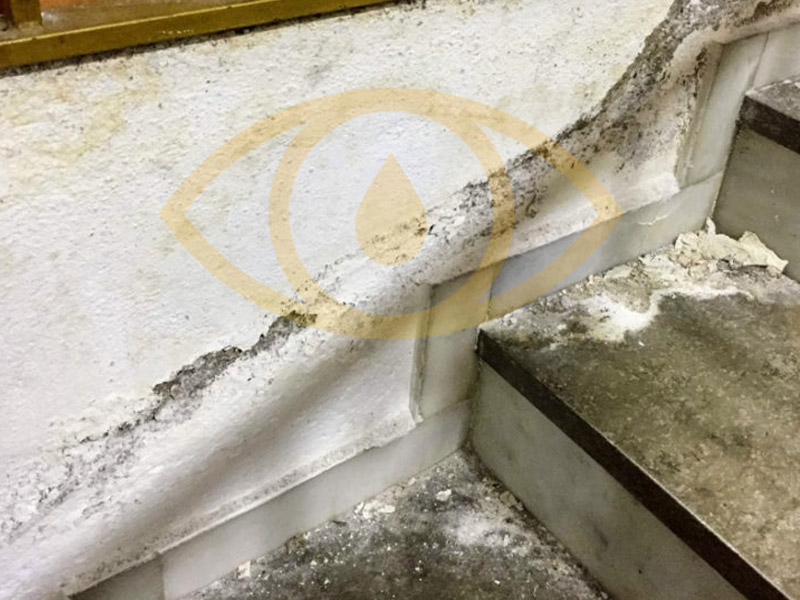 25 Sep

How to remove dampness by capillarity forever in your house

When humidity appears in the house, it is not worth any treatment to eliminate it if the aim is that it never appears again. Not all companies know how to do this correctly, as it requires very specific equipment and material in addition to knowledge and experience. Humilogic, a company specialized in dampness treatments, has all this.

One of the most common dampnesses in houses is the dampness by capillarity. If you have asked yourself how to eliminate this problem, here is the process we follow.
Why does this type of humidity appear and how do we detect it
Before moving on to how to eliminate dampness by capillarity, it is important to know why it appears and how we manage to detect it at Humilogic.
Dampness by capillarity comes out because the foundations of the house were not properly waterproofed or insulated. When it rains, the wall absorbs the humidity and thus the problem arises.
There are two signs that indicate the type of humidity: the paint starts to come off and swell, and white stains of dust appear which are hygroscopic salts. Apart from the visual analysis which can indicate that it is dampness by capillarity, we also have advanced diagnostic equipment.
We will now look at how to remove this moisture.
The solution for eliminating dampness by capillarity
There are currently different solutions for eliminating humidity by capillarity, but we only use the most effective one, which is the injection of waterproofing resins based on silanes and siloxanes into the affected walls. This will make a barrier that prevents the humidity from rising up the wall.
And now that you know how to remove them, how long will it take to make your house perfect again? As an example, let's take a house of 80 square meters with 3 bedrooms, bathroom, dining room and kitchen. It would take 4 days to complete the anti-humidity treatment. If you also want us to do the finishes, you have to add 6 more days.
As you can see, in a very short time and thanks to Humilogic you will be free from humidity by capillarity forever. We also eliminate humidity by condensation and filtration.
Prevent your house from suffering damages in the structure and this problem from causing lung diseases to your family by contacting Humilogic. We have worked for hundreds of clients in Malaga and the result has always been satisfactory. The quality and confidence that our clients have in the work we do is the maximum guarantee for the treatments we do.