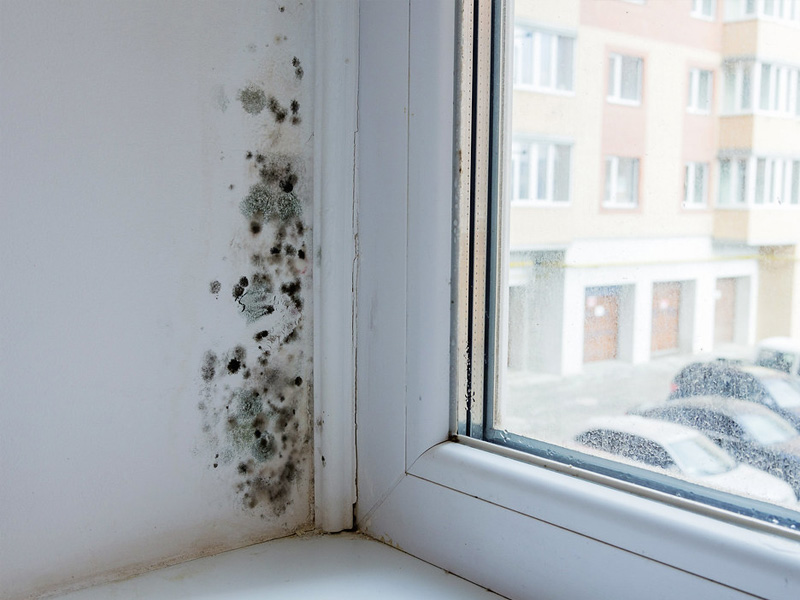 27 Aug

Specific anti-humidity treatment for houses in Fuengirola

When dampness appears in a house, it must be removed quickly so that it does not seriously affect its structure or the health of the tenants.

Anti-humidity treatments cannot be applied by just anyone, as technical knowledge and specialised material are needed to remove them so that they never appear again.

Humilogic is a company specialised in treating dampness in coastal towns like Fuengirola, where the high humidity of the atmosphere causes mould to appear on the walls and ceilings of houses that are not well waterproofed.
Anti-humidity treatment for dampness by filtration
When we go to a house with a new project in Fuengirola, we always analyse the humidity with advanced diagnostic equipment to know its origin and what techniques we have to use to eradicate it.
The specific anti-humidity treatment for humidity by filtration is the waterproofing of the walls with screen mortars that have hydropoxy fibres and resins.
Anti-humidity treatment for dampness by capillarity
Dampness by capillarity is very common in Fuengirola homes, especially those in direct contact with the ground. Here the most effective anti-humidity treatment is the injection of waterproofing resins based on silanes and siloxanes into the affected walls.
The time that Humilogic's team takes to complete the work is about 4 days for houses of 80 square meters with 3 bedrooms, bathroom, dining room and kitchen.
Anti-humidity treatment for dampness by condensation
Finally, we have a specialised anti-humidity treatment in those that are by condensation, which are very common in Fuengirola due to the humidity of the environment.
The best solution is to install a VMI (Mechanical Insufflation Ventilation), which is a system that constantly renews the air in the house. With a single VMI device you can ventilate a house of up to 150 square metres.
It is a silent system that consumes very little electricity, so that it can always be switched on without any problem.
Whatever the humidity problem you are suffering from in your house in Fuengirola, at Humilogic we will give you the definitive solution so that they never appear again. The diagnosis is free, so you can contact us to go to your house, analyse the origin of the humidity and give you a definitive estimate depending on its characteristics and the level of damage it has caused. Trust an experienced company with hundreds of clients throughout the province of Malaga.