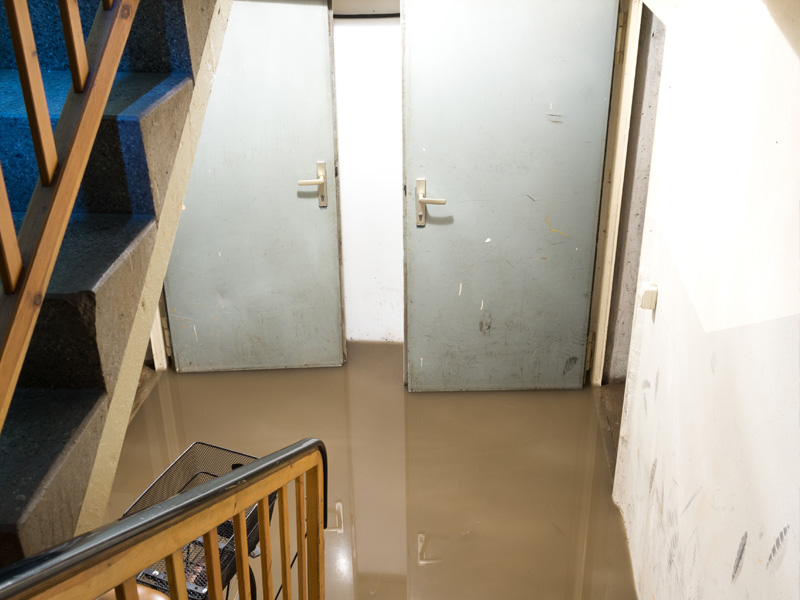 12 Nov

How to eliminate humidity in basements: the best solution

Basements that are not well waterproofed, and especially those in older houses, often suffer from dampness that is difficult to remove. If they are not treated correctly and in a short period of time, they wear down the structure of the house and can lead to collapses and very dangerous accidents.

One of the dampnesses that we see more in basements are the dampnesses by filtration. Humilogic takes care of eliminating them in a radical way, discovering the origin and applying a treatment designed for this humidity. In this way, we ensure that it will never come out again.
This is the origin of dampness by filtration in basements
Dampness by filtration appears because, as the walls of the house are buried in the basement area, they are in direct contact with the earth and every time it gets wet either from the rain or because there is underground water the damp starts to rise through the pores or capillaries of the walls.
Poor waterproofing and a porous material are the ingredients for moisture to take over the basement. The best solution that we apply in Humilogic is the following: waterproof the affected walls internally with screen mortars with fibres and hydropoxy resins.
How we do the anti-humidity treatment in the basement
The steps to eliminate the humidity by filtration that appears in the basement are the following:
We remove the coating from the walls that have the humidity
We clean and treat the hygroscopic salts that appear on the surface of the wall
We cover the walls with three layers between 3 and 5 mm thick
We smooth the walls with a mortar or technical plaster
We paint the walls to make them look normal again, but this time without damp
It takes about 4 days to apply this treatment to eliminate humidity, to which 3 more days are added if we do the finishes. Once finished, we assure you that humidity will never again come out through filtration in your basement.
We have already helped hundreds of clients in very humid areas such as the Costa del Sol, and all the results have been excellent. Not only do we eliminate humidity from basements, but we also treat this type of problem in companies, houses, flats, warehouses, car parks…
We have perfectly qualified personnel for this task, as well as the best materials and advanced diagnostic equipment to give the best solution to the humidities. If you would like more information, please contact us.