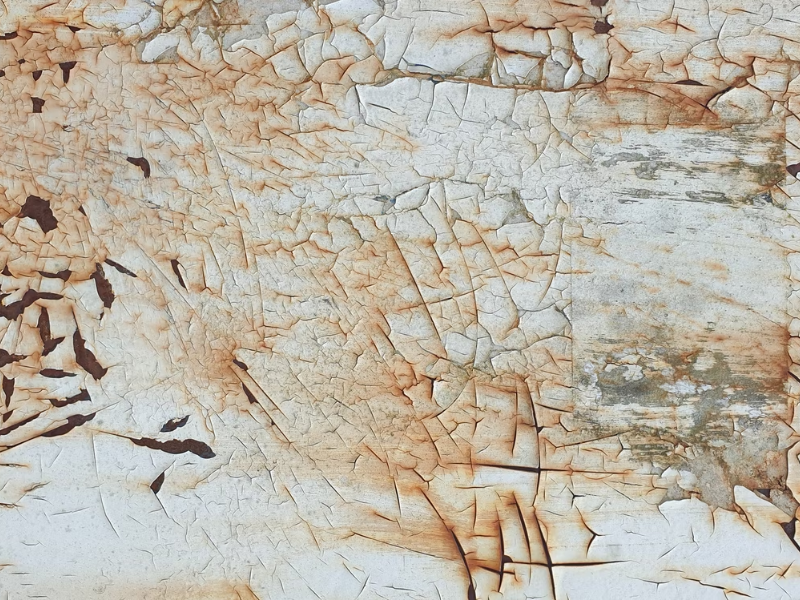 21 Jun

HOW TO AVOID HUMIDITY AT HOME?

Knowing how to avoid humidity at home will be very beneficial for you, and in today's article we will tell you what you should do to eliminate humidity in the walls.
HOW DOES HUMIDITY ARISE IN THE HOME?
The origins of humidity are very varied, and there are times when they occur simultaneously. It is important to identify them in time to control humidity levels in the house, but first you need to know the factors that can generate humidity in the house:
CONDENSATION
Sometimes, excess condensation inside the home could cause humidity. The home will need to be ventilated to prevent moisture from spreading to other parts of the home.
DEFICIENT PLUMBING
Having leaky pipes can cause a severe case of dampness. The more time they spend dripping, the higher the humidity in the house. In the same way, you will have problems in the bathroom walls.
WATER LEAKS IN CHANNELS
These types of leaks will cause water to splash onto both walls and windows, damaging the surface in the process. Likewise, when the rainy season comes, start splashing rainwater.
Another common scenario in these cases is that the water follows the roof beams for a few meters, and then accumulates there.
CHIMNEYS
Despite being a more than elegant and functional touch for the home, it can also be a direct entrance for humidity. If it rains constantly, rainwater could be infiltrate through the chimney flue and penetrate the walls.
LIMITED HEATING
In cold homes, there will be more condensation, leading to a higher humidity level.
TIPS ON HOW TO AVOID HUMIDITY AT HOME
With the help of some tips, you will be able to prevent humidity from arising in your home:
VENTILATION
As a first recommendation, you should better ventilate your home. In humid environments, it is important to ensure that sunlight enters the environment.
MAINTAIN HYGIENE
Once the mold has already impregnated the walls of the home, the most useful thing is to wash the walls with water, chlorine and soap, in order to sanitize the walls.
DRY WET CLOTHES OUTSIDE THE HOME
Avoid drying wet clothes inside the house. Doing so will fill the rooms with moisture, leading to mold growth. The best thing you can do is dry your clothes outside the house.
SPECIAL PAINTS
There are steam paints that have a retarding effect. In addition, you will find special paints for fungi and humidity, with water-repellent compositions.
Thanks to its components, they will prevent the formation of damp spots.
GET PROFESSIONAL HELP
With professional help, removing moisture from the walls will be much more effective. A company specialized in anti-humidity treatments has professionals who will be in charge of evaluating your home, to determine which treatment is appropriate.
CHANGE YOUR CARPETS
From time to time, change the rugs. No matter how many hours are spent cleaning them, the carpets accumulate dust and mites. If you replace them periodically, you won't have to worry about having a focus of infections in your soil.
HOW TO AVOID DAMPNESS AT HOME WITH HUMILOGIC
At Humilogic we have one of the most professional diagnostic teams in all of Spain, to discover the root of the problem in each home, and from there we will make a budget.
All you have to do is contact us and we will get back to you in no time. With our assistance, it will be much easier to remove moisture from the walls.
Now that you know how to avoit humidity  at home, it's time to get the best possible support with Humilogic.