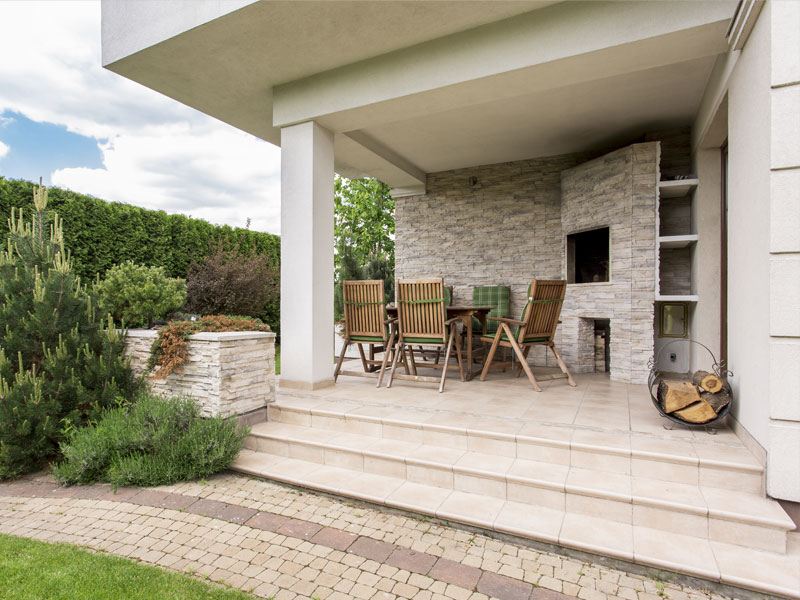 15 Jul

Is terrace waterproofing really effective? Discover it here


Trying to combat damp without the appropriate professional help is simply an impossible objective, as the humidity problem in question must be tackled using special techniques and products, and not by improvisation.

In any case, waterproofing terraces will be the best way to protect the structures of our house, thus avoiding the collapse of the structure due to moisture problems.

Furthermore, not only would the physical stability of our home be at risk if such a situation were handled lightly, but our own health would also be seriously affected.

The waterproofing of terraces will be an effective way of guaranteeing the protection of the infrastructure in question, as this insulating protection system will at all times prevent water from taking hold inside these structures and therefore they will begin to weaken and, consequently, serious problems will arise in these areas.

Taking care of our home from quality will save us headaches, because let's remember that the quicker we pay attention to it, and the timely diagnosis is made to the moisture problem in question, the quicker we will be able to find the right solution, being the terrace waterproofing the most suitable and effective without any doubt.
Take care of your house with terrace waterproofing
Dampness is a problem that silently takes shape, and sometimes, due to the conditions of the land, of the building or in any case due to recurrent weather factors, such a problem can abruptly collapse, so being assertive and preventing such a situation will always be the best option.
The terrace waterproofing services will not only allow us to protect our home at a physical and structural level, but also our integrity and that of each of our family members.
Protecting every area of the home by means of terrace waterproofing will be the step that will allow us to enjoy every day, without worrying that little by little humidity will take over our favourite spaces.
With professional advice, we will be able to find the type of terrace waterproofing that best suits our reality and needs, which is why being prudent and quick in dealing with this circumstance of great importance for good living will be the best way to make our home waterproof.
Humilogic is the definitive solution to the humidity in your home
At Humilogic, you can count on the terrace waterproofing services you need, as we are a team of highly qualified professionals, which gives us the knowledge and experience to remove damp.
Between builders, architects and technical team, we will evaluate your particular situation, so that the humidity problem you suffer at home, will be presented to you under a personalized diagnosis, along with the budget. This will allow you not only to analyse your options but also to realise that no other company in the country will be able to help you with such a serious problem, based on quality and good service.
By visiting our website you can contact us, and once and for all eliminate humidity, because we have the best quality and most effective humidity treatments and materials on the market. You will be able to enjoy your home, free of any worries.
At Humilogic, the definitive solution to that humidity problem will be at your fingertips, with the best terrace waterproofing service in the country. Being safe at home will be more than a possibility, it will be a guarantee. We also provide a service to eliminate dampness by capillarity, condensation and filtration.
Contact us for more information.