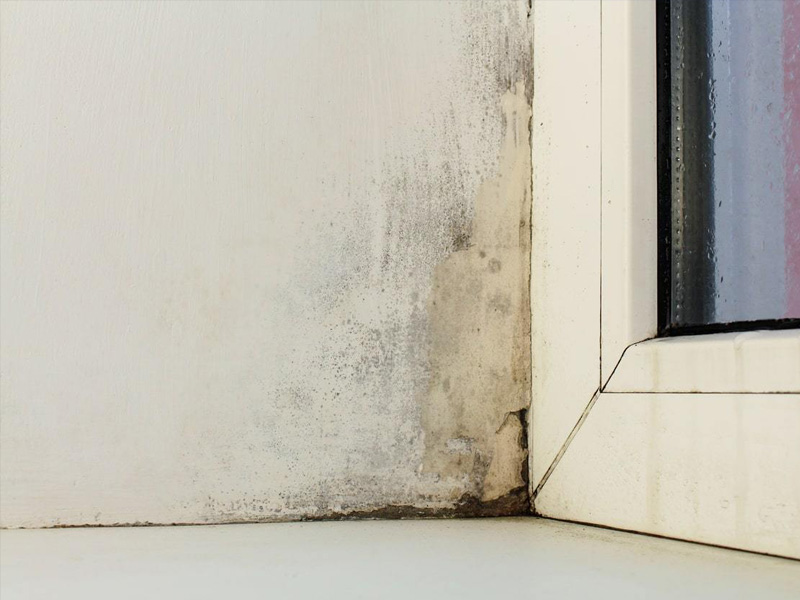 07 Aug

We have a specific anti-humidity treatment for your home

In order to be able to eliminate dampness definitively and effectively, it is not enough to apply any treatment available on the market. Specialist knowledge, diagnostic equipment and products designed to treat that particular type of moisture are needed for the best possible result. Otherwise, you will be wasting money so that after months they will come back.

Humilogic is a company specialized in anti-humidity treatments. We work in the province of Malaga eliminating forever all kind of humidity in houses, basements and garages. Following a thorough and complete process, we guarantee that you will never have dampness in your home again.

Our work is especially important in Malaga and surroundings, because due to the humidity of the sea, it is very common to see mold stains on the roofs and walls of houses and floors.
Anti-humidity treatment for dampness by filtration
Among the humidities that we can find are the dampness by filtration, by capillarity and by condensation.
To distinguish the type, we use advanced diagnostic equipment that tells us which anti-humidity treatment we have to apply. In the case of filtration, this consists of the internal waterproofing of the affected walls and partitions with screen mortars with fibres and hydropoxy resins.
The result is a simile to an interior vessel that prevents the humidity from seeping in again.
For a house that has dampness by filtration in about 30 square meters of buried wall, the anti-humidity treatment will take 4 days to be completed.
Anti-humidity treatment for dampness by capillarity
In the case of dampness by capillarity, which is a case that we find very frequently in homes and basements, the anti-humidity treatment consists of injecting waterproofing resins based on silanes and siloxanes into the affected walls. In this way a barrier is formed so that the humidity cannot ascend through the wall.
Anti-humidity treatment for dampness by condensation
Finally, the type of humidity that we find most in Malaga is that of condensation, since it is produced by water vapour from very humid areas.
Here the anti-humidity treatment is to install a Mechanical Ventilation by Insufflation system that will constantly renew the air in your house without opening the windows. It has a very reduced consumption that you will not notice in the bills at the end of the month.
If you live in the province of Malaga and want to know more about these anti-humidity treatments because mould has grown in your house, contact us.