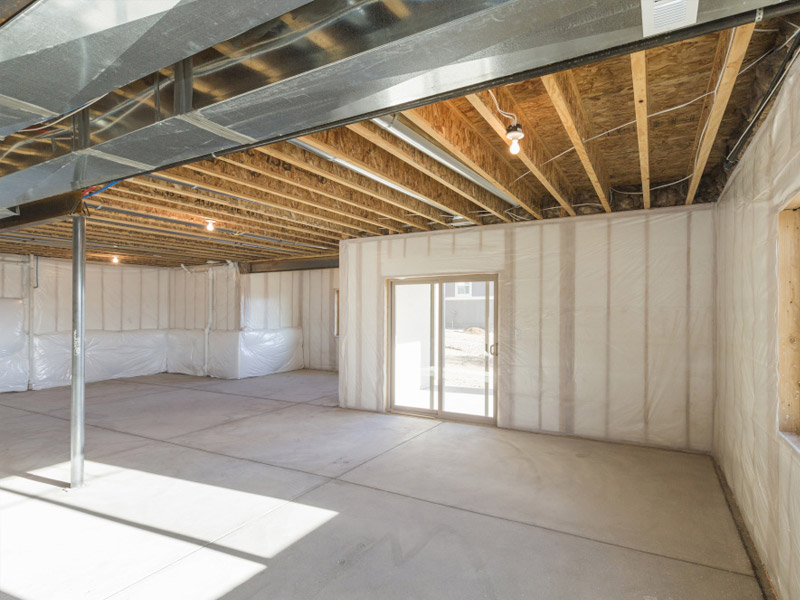 15 Oct

Optimal solution for dampness by filtration in basements

In addition to appearing on the ceilings and high walls of a house, humidity usually appears in the basement. They are a big problem because they seriously affect the structure of the house, deteriorating it and endangering its inhabitants, as well as being very bad for the health of the lungs.

That is why action is needed as soon as possible if humidity is detected in a basement. The best solution is to call Humilogic, a company specialized in anti-humidity treatments on the Costa del Sol.
The best solution to dampness by filtration in basements
One of the most common dampnesses in basements is dampness by filtration. As the walls are buried and in direct contact with the earth, every time it rains or if the area has the presence of underground water it gets wet and the humidity rises through the pores or capillaries of the material that forms the walls.
If the walls are not well waterproofed and have a very porous material, a large amount of moisture will appear in your basement. The solution we apply at Humilogic is the internal waterproofing of those walls with screen mortars with fibres and hydropoxy resins.
Steps to eliminate dampness by filtration in the basement
Our company has a very clear and defined process to give eliminate humidities by filtration that go out in the basements, and it is the following one:
First we remove the coating from the walls affected by the humidity
We then cleanse and treat any hygroscopic salts that have come to the surface
We then apply three layers of between 3 and 5 mm thick to cover the walls
After that, we smooth the walls with a mortar or technical plaster
Finally, we paint the walls so that you can have your basement as good as new
This whole process can take approximately 4 days, adding 3 more if you want us to do the plastering and painting finishes. In just one week you will have your perfect basement again, free of humidity, and with the security and guarantee that it will never appear again.
Our experience, the advanced diagnostic equipment we use, and the knowledge we have from having helped many other clients with the same problem, will give you the confidence you need in Humilogic to give a solution to the humidities in your basement. If you need more information, please contact us.